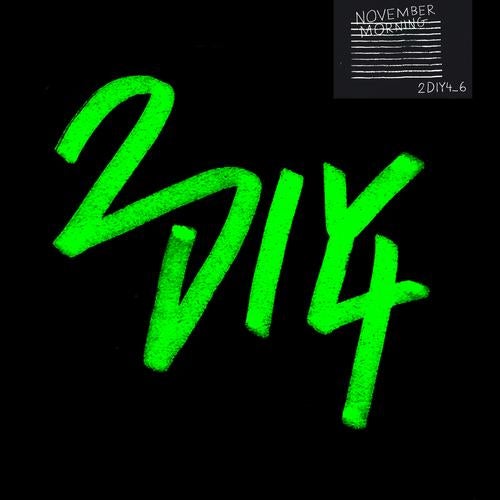 Release Date

2012-11-26

Label

2DIY4

Catalog

2DIY406
STIMMING'S FRESH BUT BLUE MORNING IN NOVEMBER
How would a Stimming track sound like when it's played by a real, 64 people orchestra? That was the question which didn't let Stimming sleep.
Side A is the answer to our disclosure: More than 60 musicians from the Brandenburg State Orchestra were involved and made this work an unique classical expierence. No artificial sounds or elements were used afterwards - all you hear is pure "analog" Orchestra. He also made a very personal video about the development of this project which you can watch on his youtube channel: www.youtube.com/mstimming

On side B there is the original version of "November Morning" which some of you might already know; it was released on Diynamic earlier this year. Blue and melancholic house chords with a typical Stimming climax: not obvious but effective. A pseudo violin, field recordings and his whistle round things up.
"This is one of my most emotional tracks, and thus is has to be played by an orchestra. Not by a sampler but from real people!"