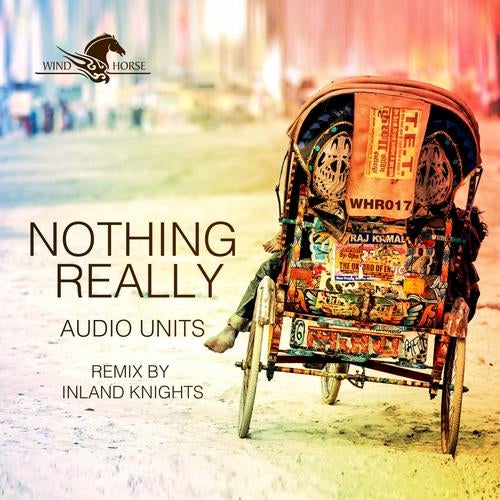 New Delhi's Wind Horse Records confirm their passion for pushing Indian house music talent to the world with this latest release from the quality duo Audio Units. Consisting of Bangalore-based brothers Ashwin Baburao (AKA Inferno) and Ashrith Baburao, Audio Units have struck forth with previous releases and remixes on the likes of 3am Recordings, Bermudos, and Qilla. The pair have been active for ten years DJ'ing at festivals and venues throughout India and developing their rich, deep electronic music sound.

"Nothing Really" shows Audio Units reaching into especially musical deep house territory with a polished production filled with melodic layers and sharp drum programming. Synth pad swells and a warm sub-bass effectively envelope the dance floor as crisp percussion and bubbling key lines provide the rhythmic pull. A deliciously soulful vocal sample fades in at the breakdown, giving the cut some serious late night appeal. Wonderful sounds here, sure to thrill DJs playing deep house as well as those into the smoother, more electronic side of 'nu jazz.'

Wind Horse next aims its sights towards Nottingham, UK for a remix from a like-minded duo, the incomparable Inland Knights. The Knights certainly raise the funk quotient with their version of "Nothing Really," using the soulful vocal as a rhythmic drop and adding a bit of classic house piano. The staccato bass line serves to really get the floor rolling, and the swinging beats that Inland Knights are known for certainly seal the deal. Prime mover.

The final track finds another contribution from Audio Units, the smooth and lush "Empathy Box." Featuring saxophone by Neil Gomes and keys by Karan Joseph, this track is full of surprises with unexpected musical moments around every corner. Swirling pads and a brilliant jazz funk bass line provide most of the song's action, but Audio Units' accomplished rhythm programming and the wistful saxophone breakdown combine to make "Empathy Box" something really special. It's a beautiful moment from Audio Units and Wind Horse Records.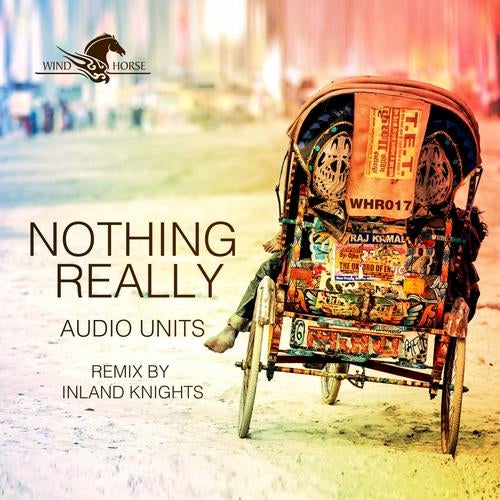 Release
Nothing Really