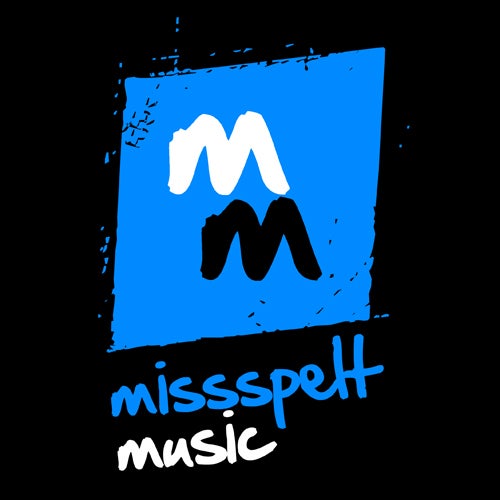 Groove Phenomenon have started as they mean to go on.Having support from one of the biggest DJ/Producers on the planet playing your tracks and one of the most respected dance brands in the world releasing your music is no mean feat The Dj in Question is Tiesto and the brand is none other than Ministry Of Sound (Germany).
Mat Holtmann & Dennis Bierbroth are gaining widespread acclaim for their production efforts, so we had to snap up their latest release for Missspelt Music.
The main riff and vocal are instantly recognizable as they featured on the hugely popular advertising campaign Should Have Gone To Spec Savers!
The full release incorporates mixes from Global Dj/Producer D.O.N.S., Aptness as well as the original mix and radio edit.
The Original mix kicks off in a techy vein, with solid beats, rumbling bass and tight percussion, with the recognizable strings and cut up vocal hits very cleverly sneaking into the mix before emerging into the full riff and vocal for a cheeky little breakdown. The track then builds with musical layers and drops back into a small breakdown before letting loose with the beats.
D.O.N.S. steps up to deliver an acid tinged 303 groove, light and lively in all the right places, dropping into the breakdown with the full vocal, then opening up the hook creating more intensity on the build up with energetic FX and driving rhythms.
Aptness turn in an uplifting hands-in-the-air mix that will be perfect for the more progressive/ trancier floors full of energy and very emotive.
A heavyweight package from a heavyweight team on the hot new label Missspelt Music. Look out for more musical beats and treats from this label throughout 2010!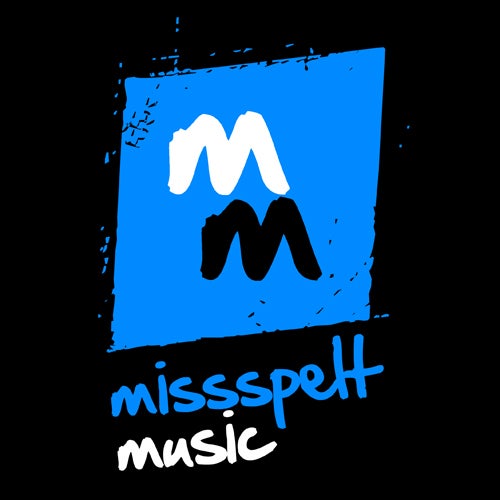 Release
Non, Je Ne Regrette Rien