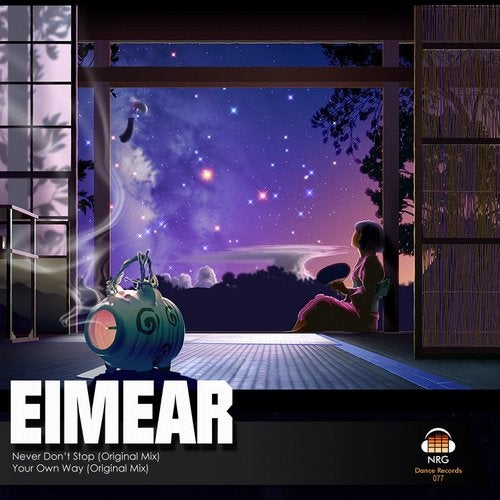 Discovering a musician that stumbled into your mailbox and who has the caliber of being a future Progressive Star is rare. Luckily it just happened to us !
We are happy and proud to present to you the Polish producer Lukasz Sawczuk better known as Eimear.

His first track "Never Don't Stop" is demanding your attention right away with its fiercely sparkling atmosphere. The focus segues smoothly into a tingling Pluckline melody, epically uplifting chord progressions, punchy percussive elements and a superbly summery, luscious lead guitar which will simply blow you away.
The second track "Your Own Way" is straight to the point right away.
Progressive as a lot of us like it: using melodies in subtle ways. Perfectly produced and building up toward an almost classical sounding break.

We could not be happier presenting you such a high quality debut EP by an artist that we will hear a lot more about in the near future.
Thanks Lukasz for sharing your beautiful music through NRG Dance Music .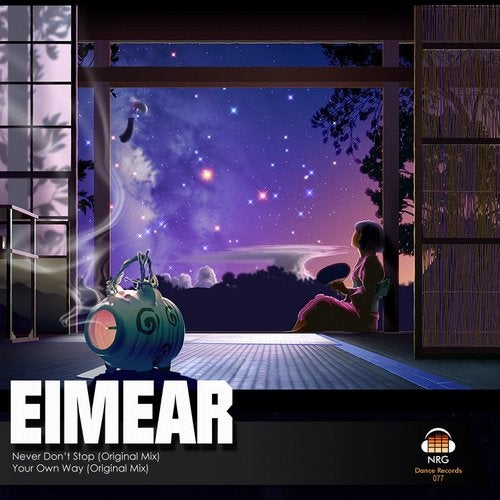 Release
Never Don't Stop