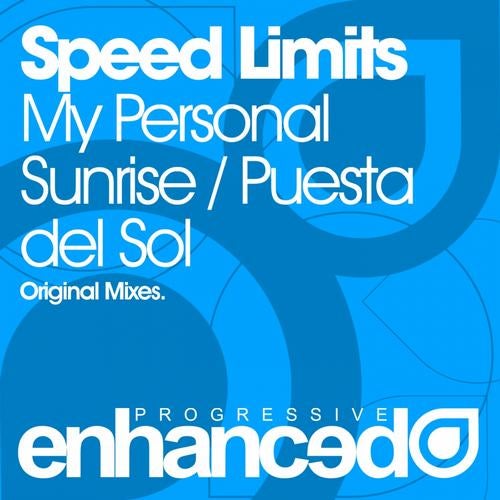 The on fire Enhanced Progressive duo Speed Limits are up next with another massive EP release!

As two the most exciting artists on the label, the Speed Limits duo do not disappoint once again with 'My Personal Sunrise' & 'Puesta del Sol'. Boasting their talent from the studio, Speed Limits take on a more mellow vibe with both tracks in the EP, as 'My Personal Sunrise' homes-in on house inspired riffs, vocals chops and club bass - 'Puesta del Sol' delivers chilled progressive trance, with feel-good summer melodies and beats.

Yet another brilliant EP from the unstoppable duo - with so much more to come!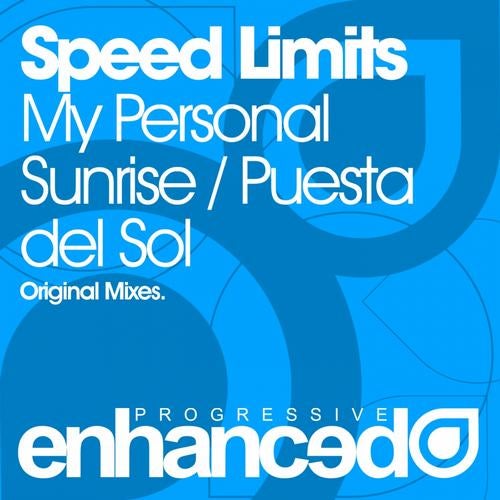 Release
My Personal Sunrise / Puesta del Sol