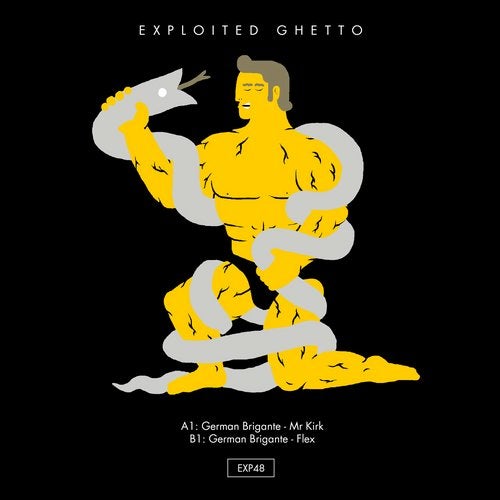 This is intergalactic space funk for dark basement clubs.
German Brigante about Mr. Kirk:
"I remember playing at some old underground clubs and the vibe created when i played tracks like this was what made me do Mr. Kirk."
'Flex' on the flip is 90ies electro influenced by the sounds of Anthony Rother: 808 for drums with the 707 for ride, hats and clap....Nord lead for bass and Virus Ti for the arpeggio. Voila!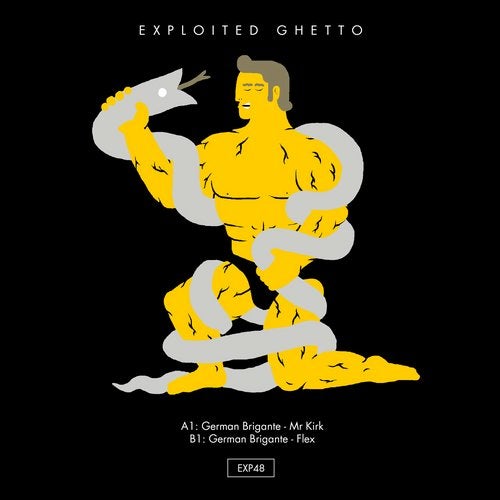 Release
Mr. Kirk