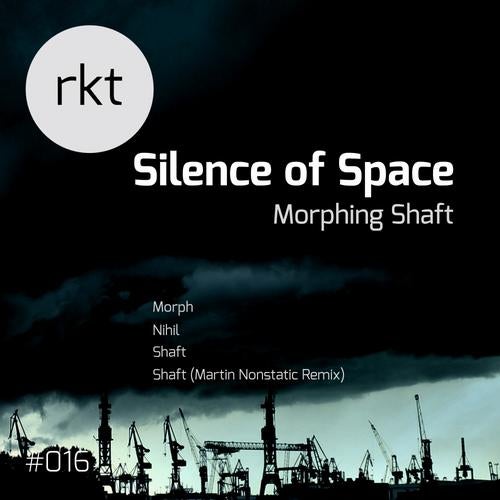 Release Date

2013-03-31

Label

Reaktivate

Catalog

RKT016
In space, no one can hear you scream", goes a well-known movie slogan. Under the Silence Of Space moniker, Maltese producer Justin Meli translates into sound the gapings void of interstellar space and the simultaneous feelings of beauty, darkness, isolation and freedom that one can imagine feeling while travelling in such spaces.

Justin is already an established artist in the techno scene, having made an impact especially in the dub-techno genre with his work for renowned canadian imprint Silent Season, as the better known Sonitus Eco project, along with great releases on labels like Deepindub and Evasion Room.

As Silence Of Space, Justin explores his darker, more industrial and psychedelic roots and this EP for Reaktivate is a fully accomplished realisation of his vision for the project. Kicking off with the slow, mind-twisting and stomach churning depths and swirls of "Shaft", we are transported over the highs and lows of the landscape of some unknown planet, amidst tunnel-vision beats and acid twists with a distinct analogue flavor. Morph kicks the EP up a notch while panic-inducing sound signals underline a frantic acid line anchored in strong kicks. "Nihil" suggests bubbling lifeforms rising out of a wind-swept post-apocalyptic landscape, emerging fully formed as a deep but stomping kick sets this army of strange beings in motion. Finally, the immense talent of Martin Nonstatic, no doubt an important piece in the future of dub-techno, turns "Shaft" on it's head with a deep-dub reading of the track, transporting it from the silence of space into more earthly and organic terrains, with beautiful reverberations and even flute sounds excavating the track completely and opening up not only the sound of this EP, but the whole Reaktivate philosophy to a brighter future.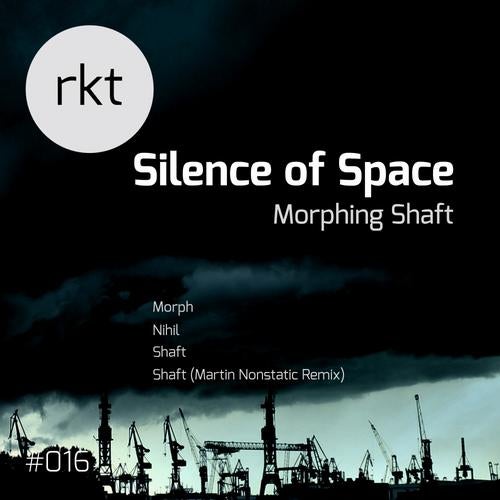 Release
Morphing Shaft
Release Date

2013-03-31

Label

Reaktivate

Catalog

RKT016