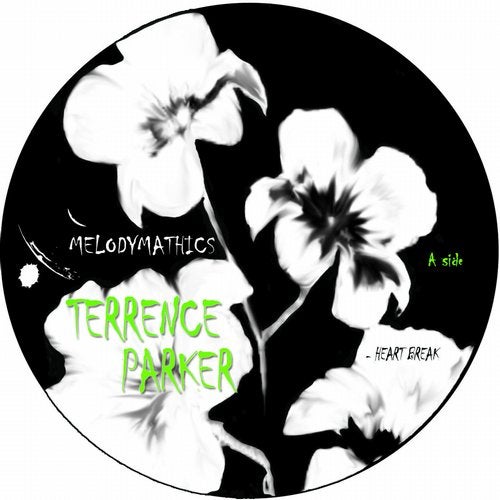 Melodymathicschalk up their 5thin the form of a limited edition double pack vinyl and boy is it special. A pack featuring Detroit's own Terrence Parker alongside label head Melodymann and No Shit Like Deep finishing things off. An on point package of four classy house cuts where each one plays its part, add to that a couple of locked grooves and you have a must have record.
Terrence Parker needs no introduction having been killing it for so many years and he has lost none of his fire over that time - he brings his A-game for the label.As a purveyor of groove-ridden infectious piano burners like only he can do his track'Heart break' shows he's still top of the game. Rolling piano riffs and power house beats steer the course of this TP journey.
Label boss and accomplished producer in his own right Melodymann provides 2 tracks for the EP, his first delivers a deep sophisticated late night houser, fit for deeper crowdsand early morning shakedowns equally. A fitting change of pace from the opener that stands up nicely alongside TP's pumper. Melodymann picks up the pacejust a touch on the 2nd vinyl with 'What are you Gonna'. With its Skippy hats and square bass line it has the trademarks of a classic grooverthat reworks a recognisable vocal snip into something completely novel.
Boys from Gent, No Shit Like Deep close up with their sample laced Ambassador of Love. A raw talent for sampling and bringing new blood into old meat is on full display here,No Shit Like Deep finish the ep with afun, party ready track.
The label are also running a remix competition alongside the release of this ep, with the chance to remix TP's house burner. Keep an eye out on Beatport for details as an opportunity like this doesn't come around too often.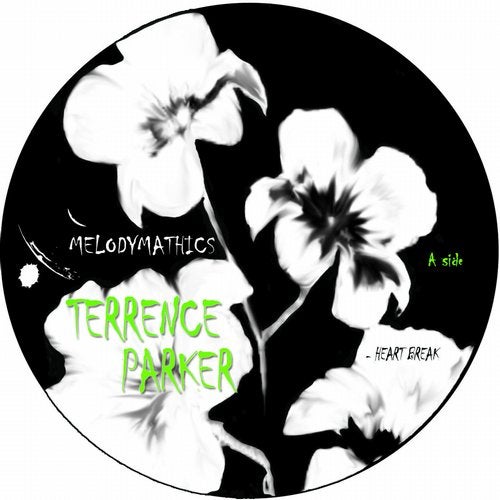 Release
MM-RAW-005