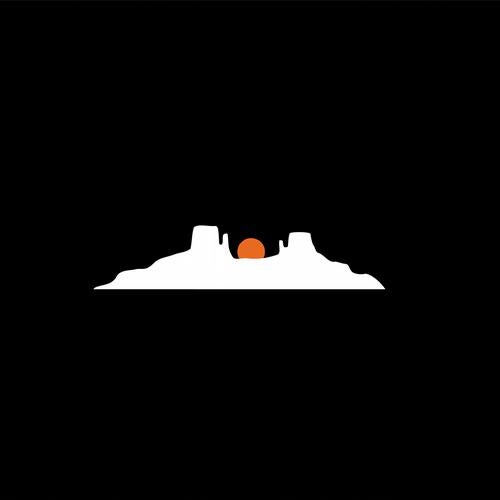 artists: Dusty Kid
title: Polybolo
label: Boxer Recordings
format: vinyl/ Digital
catalogue no.: BOXER086
barcode: 880319540912
release date BEA : 31 October 2011



TRACKLISTING:

1. Polybolo
2. Argia (Popof Remix)
3. Polybolo (Marascia Remix)


RELEASEINFO:

Polybolo is a monster that drags you into the abyss, and hits the dance floor like an avalanche. Dusty Kid starts the survival training that every raver who calls himself professional should have passed in the acid shower. Constant knocking wears the stone: like the peak bagger who finds himself awe-struck by the earths elemental forces, Polybolo reveals the pure longing, the archaic natural forces, only by means of pure synthetic tools.
And in case you are not such a hard-raving member of society you will find your satisfaction in Popof's stripped down monster groove remix of Argia on the flipside.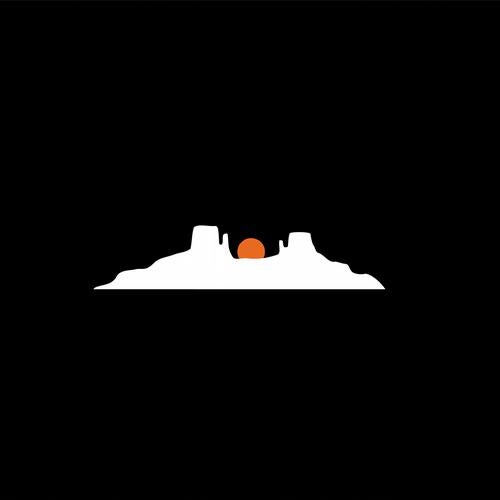 Release
Polybolo