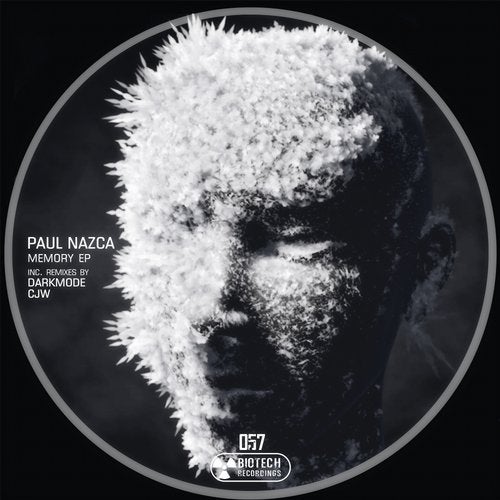 Biotech Recordings brings you it's 57th release in collaboration with Scandium Records Paul Nazca - Memory EP.

Memory is the perfect fusion of a very heavy Techno bass and highly melodic string lines. Intensively played and supported by Laurent Garnier, Memory and Paramel will bring you back to what is the deep essence of Techno from the Detroit point of view.

Darkmode & CJW do remix work of Memory & Paramel exclusively for the digital release of this EP

Paul is a very talented & well respected DJ & producer in the Techno scene Biotech Recordings is honored to be releasing this amazing EP.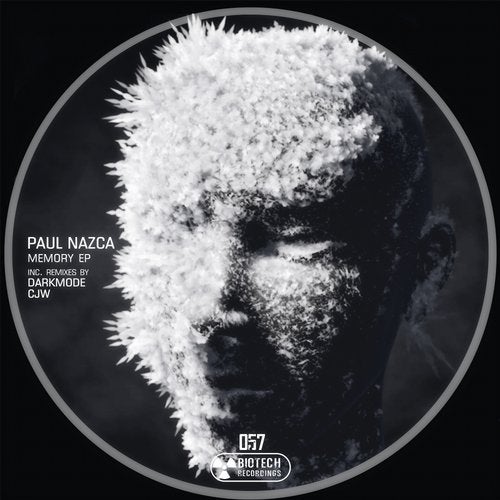 Release
Memory EP