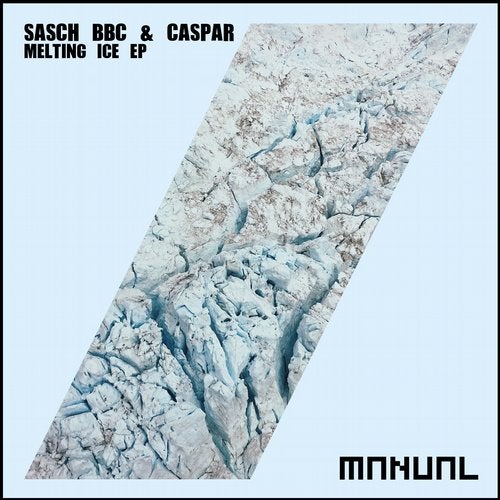 Sasch BBC & Caspar make their highly anticipated return on Manual Music after last years' well received 'Demure EP' and their recent remix for Formel's Hide & Seek single.

The German duo is known for always finding a solid middle ground between the deep house, progressive house and melodic techno genres. Something that has lead to a wide array of support across the electronic music scene.

For their second EP on Manual Music they delight us with three original cuts, starting off with the title track 'Melting Ice'. A deep groovy yet melodic and euphoric song that will make your hips wiggle for sure, setting the tone for what's to come on this release.

'Another Love' sounds a bit more raw with it's gritty beats and more aggressive percussion arrangement. A late night underground dance floor pleaser this one. A proper heady one as one might say, with it's subtle hypnotizing arps and other repetitive sounds.

The finish things off with a bang the guys turn things up a notch with 'The Code', a song that will appeal to a more techno orientated crowd- and DJ's alike for sure. A mysterious intro cleverly builds towards the point where the roaring bassline comes in, and that bassline opens up more and more until it reaches a point of total- and utter madness!

Three quality cuts of a producer duo that are quickly becoming part of Manual Music's trademark artists. Just have a listen and you know why!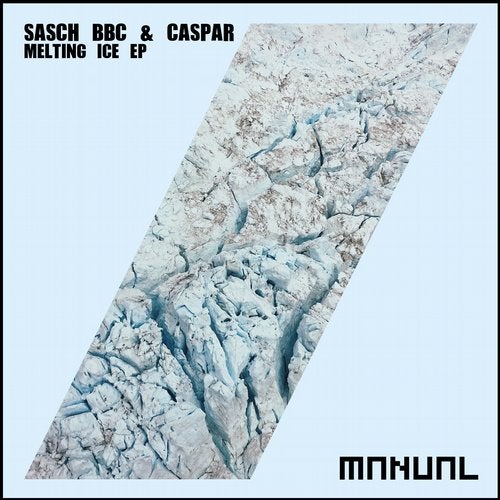 Release
Melting Ice EP