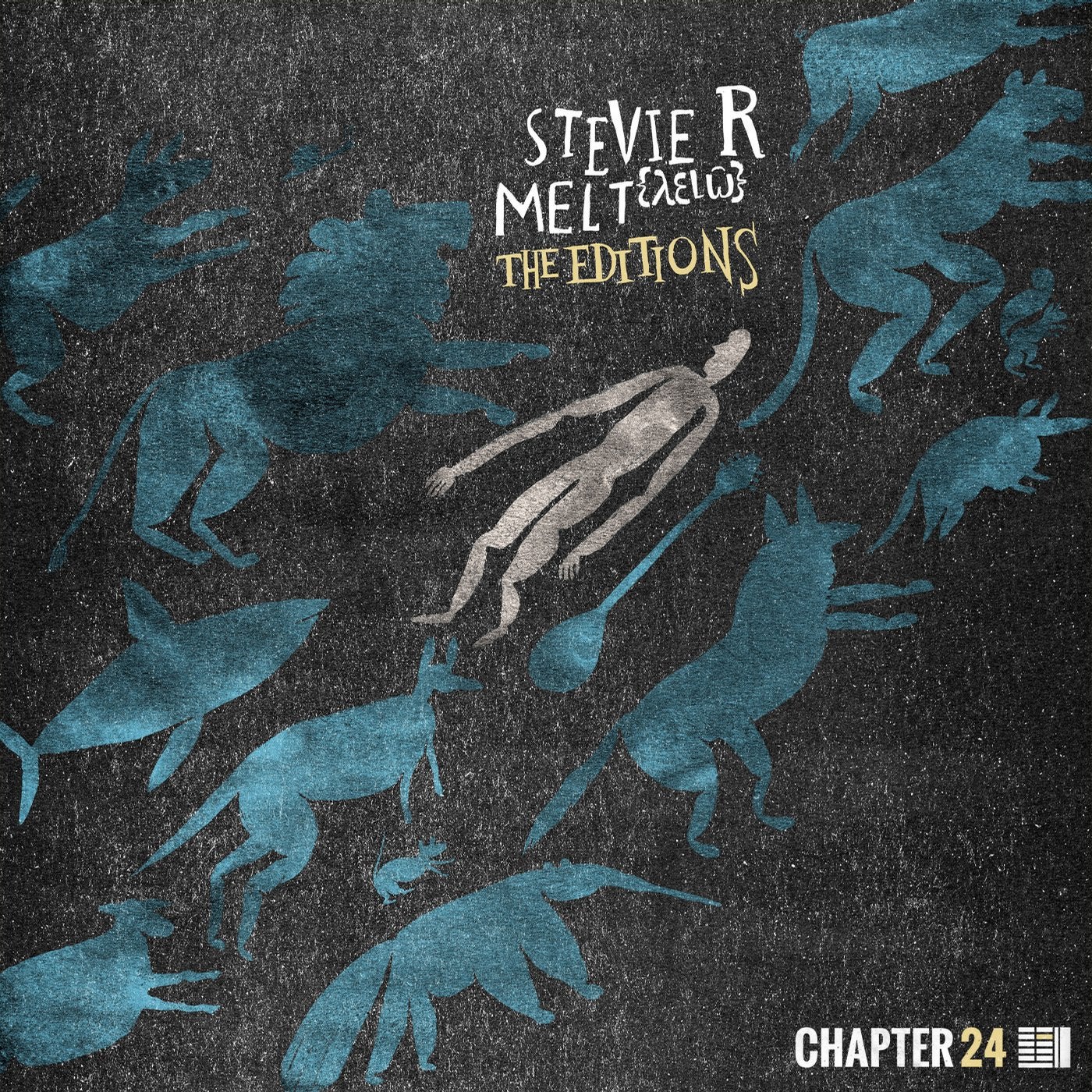 On his debut album Melt, Stevie R brought us the sounds of rebetronica, his very own fusion of the rebetiko music he was raised on during his childhood in Greece with the latest in forward-looking off kilter house and techno music.

Allying himself with the Egyptian poet and glitch producer CERPINTXT and Turkish singer/songwriter Djanan Turan, he delivered a wonderful LP. Now, through the Editions of Kincaid, Simple Symmetry and Martin Buttrich, the album is presented in a new light through a set of fresh and powerful remixes.

They do not disappoint. Londoner Kincaid (Aeon, Anjunadeep, Futureboogie) reimagines Botsa Botsa into a killer starry, widescreen slow disco cut powered by a hypnotic acid line. Meanwhile, Disco Halal heroes Simple Symmetry draw inspiration from rave-era Prodigy to create a reworking of Delias, which is equal parts incredible and insane. Dancefloor destruction is assured.

The package finishes with two versions of Gkii from the legendary Martin Buttrich, who draws on a classic and rolling deep house vibe for his glitch inspired Class A Edition, along with his Blib Dub. The days of rave are here again. Part I has fully delivered; watch out for Part II of Stevie R's Melt Editions in the New Year.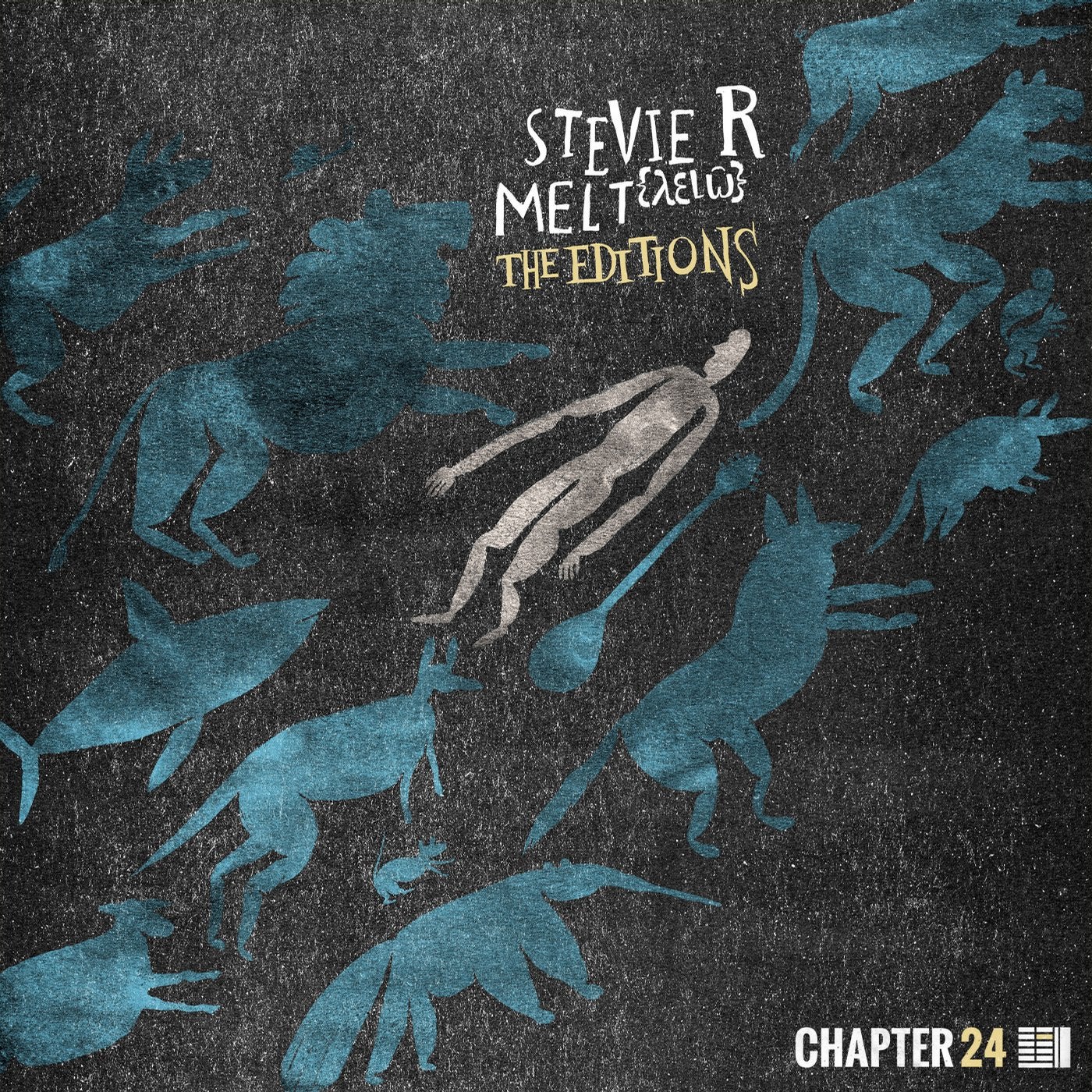 Release
Melt {The Editions}: Part I