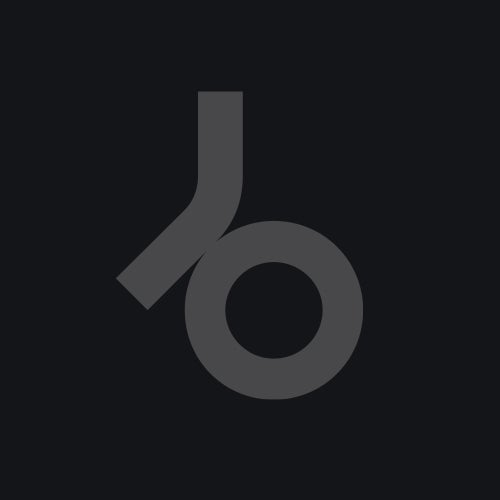 BLUNTED FUNK BREAKS PRESENTS:

KRADDY : GODZILLA : S.O.T.E.G. REMIX

The first release on our new breakbeat label features SF badboy Kraddy and a remix from Texan Bill Bless.

Mofo Magazine said:
Brooklyn's Blunted Funk Recordings have decided to delve into the twisted side of electro breakbeat electronica. Kraddy's Godzilla spits warped-sonic-sorcery while SOTEG drops cheeky vocal loops into the original putting a smile on the face of noodling. Excellent electro breakbeat.

Undercover Magazine said:
The artist known as Kraddy hails from Brooklyn NY and sets the pace with a truly twisted piece of electronic
breaks. Think Tipper & Si Begg and you should get a rough idea of what this guy is all about. Godzilla ventures into territories new with some seriously competent production techniques, beats get turned, churned and edited into obscurity, with cheeky little samples squeezed in and pushed out to great effect.

Simply Jeff / BPM Magazine May 2005 said:
"Kraddy slings some serious cybernetic breaks with crazy drum editing and intricate sampling. The detailed programming on this track will surely rock the fans of Tipper, Si Begg and Uberzone. Soteg unleashes a pulsating electro breaks track with clever programming like the original and puts a twist as if you just walked into a lab of scientific beat junkies."

BFB01 ? Blunted Funk Breaks ? coming June 2005 (vinyl layout)
A1: Mechagodzilla' ? Kraddy
B1: Kraddy ? 'Godzilla'
B2: 'Godzilla' ? SOTEG remix

Godzilla
Kraddy [Muti Music / Refiner] has slowly been making a name for his top production and electro-minded sensibilities. His artist album on his own Refiner label, got Freq Nasty's attention and his cybernetic breaks are often compared to Tipper and SI Begg. 'Godzilla' is a dirty nubreak with tricked out samples, and super clean drum-work.

Godzilla remix
SOTEG aka Bill Bless has been storming around the world lately performing his live PA named Son Of The Electric Ghost. His deep bass-driven style saw him give repeat performances at the Trigger festivals in the UK. What more can we say about Bill's pulsing, bass-heavy electro breaks remix? Possibly the best track we've put out yet.

MechaGodzilla
Once Kraddy heard the SOTEG remix, he begged us to remix 'Godzilla' in a much darker vein. This cut is highly mental, with a long tripped out intro and a sinister bassline.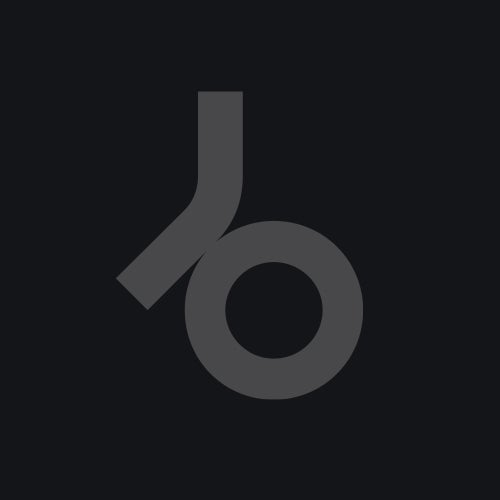 Release
Mechagodzilla