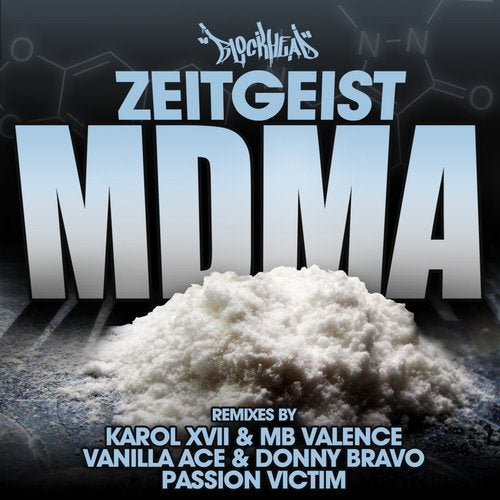 We are extremely proud to present our next single called MDMA by Zeitgeist. The original mix can be played in a house, deep house or nu-disco set with ease. When the synth line comes in after the break and the sub bass comes rolling in be prepared for peoples heads to explode!! If you play this on a proper system the crowd is going to go absolutely ape shit!

Karol XVII & MB Valence need no introduction and absolutely kill it with their remix. After their monstrous success with the remix of Hanna's "Sometimes" track last year, we knew that we had to get them back on the label asap. With their rendition of MDMA they bring out their darker side with a low slung, chicken lips(esque) bass line with syth stabs in all the right places. We can see this one being a major underground anthem and will fit in any nu-disco, dirty set or deep tech set.

Passion Victim is the next remix artist on the stellar ep and he brings us a deep tech remix that is straight up heat. One of his best remixes yet! If you like Huxley, Hot Since 82 and Maceo Plex then this remix is for you. Moody, dark and deep with a sick, subby bassline best describes this remix.

Last but certainly not least we have Vanilla Ace & Donny Bravo batting clean up. Vanilla Ace has been on an absolute tear lately and after his highly successful ep called "Rockin" that he did for us earlier in the year, we knew that his style and finesse would fit perfectly on this single. His Nu-Disco/Deep Tech remix is an absolute stunner. Funky, rolling basslines and synth work throughout bring this whole release home on a high note.

The common theme here is subby basslines that will absolutely destroy the dance floor. Enjoy!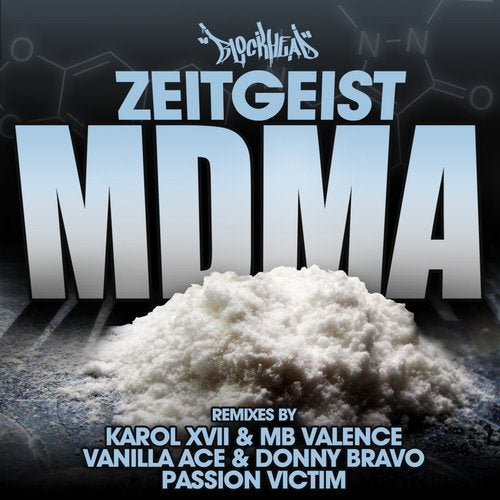 Release
MDMA