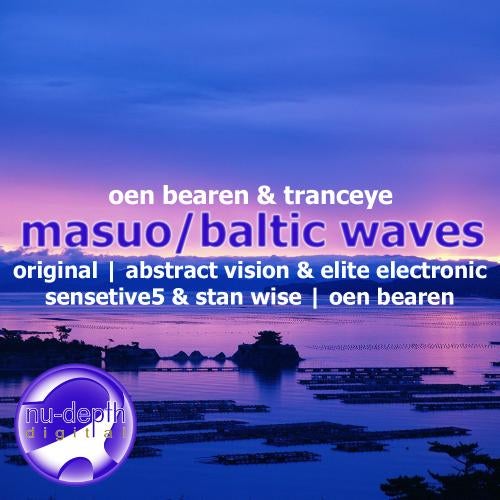 After Guy Mearn's epic outing on nu-depth digital we are now treated to a good slab of power Trance thanks to two names that are slowly starting to appear on the circuit. Oen Bearen & TrancEye don't do things lightly as 'Masuo' is a full on blazing number. This is uplifting Trance with bags of energy and a pulsating riff that will leave you in a daze for months to come.

Another new outfit on nu-depth that you are going to hear a lot more of in the next couple of months is Abstract Vision & Elite Electronic. This is a little taster of their blistering energy and you'll want a lot more by the end of this solid interpretation.

Next up is Sensetive5 & Stan Wise, also known as Cold Impulse. These guys add a wonderful piano to the breakdown with some lush pads to give this a big hands in the air feel. This is another outfit to watch out for this year!

We're not quite finished just yet, as TrancEye delivers the peak time monster 'Baltic Waves' that includes another emotional but energetic riff. Add a vocal stab to proceedings and some neat under laying melodies this is destined to test floors worldwide. Oen Bearen finishes the release off with his 'Tribute To Wroclaw Mix'; this really will take your emotions to another level in the breakdown.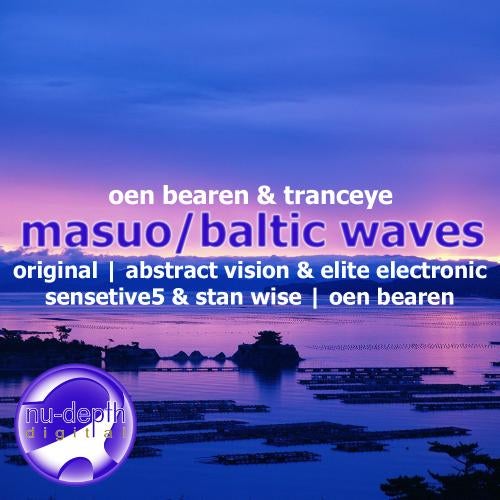 Release
Masuo / Baltic Waves