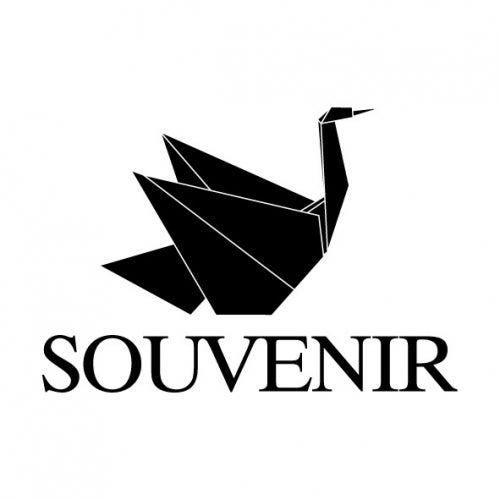 Likely is Tim's first release on Tiefschwarz's Souvenir label. Lead track 'Alike' sounds like Ivan Smagghe jamming with Richie Hawtin in a warehouse rave in London, skirting a line between futuristic tech house and discerning electro. A live bassline holds down the groove as a trickling bleepy melody develops throughout the track. As more and more layers of elaborate sonic trickery are laid down, a driving snare jacks out the groove further before a series of effects laden breakdowns tighten the tension further and further. Cowbells take the second phase of the track ever taughter before the groove emerges into a stabbing hook and pulsating synth noises that drive the dancefloor into blissed out oblivion. Subtle vocals tease the ears in the background of the final strung out breakdown, never quite dominating the tune before the jacking bass and kick drop back in.

'Unlike' shares a similar vibe for mixing live instruments with plug in madness. Live sounding bassline and guitar lines open the track and roll out the groove before the main synth hook takes over. As the track rolls in and out of its breakdowns it lurches between reverb heavy, bleepy chaos and futuristic rhythms. Think Depeche Mode writing an experimental instrumental on the moon in 2012 and you're halfway there.

Like many French artists these days Tim lives and works in London and also collaborates with fellow Frenchies Ivan Smagghe and Dante Eprom. HE first caught the attention of vinyl sleuths with his excellent remix of DB (8)'s 'Future Now' in 2004 and now runs his own label 'Marketing Music' as well as pushing the boundaries of spacey electro flavoured tech house with his own solo material.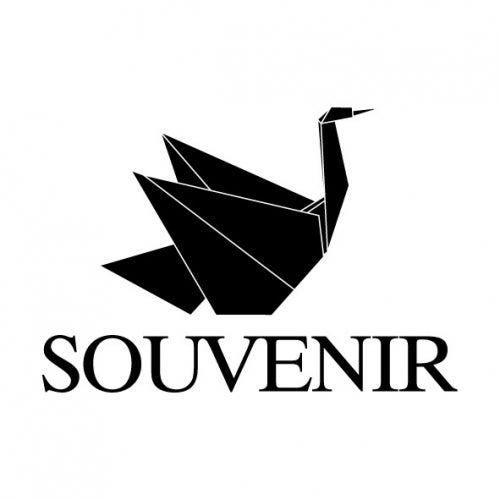 Release
Likely EP