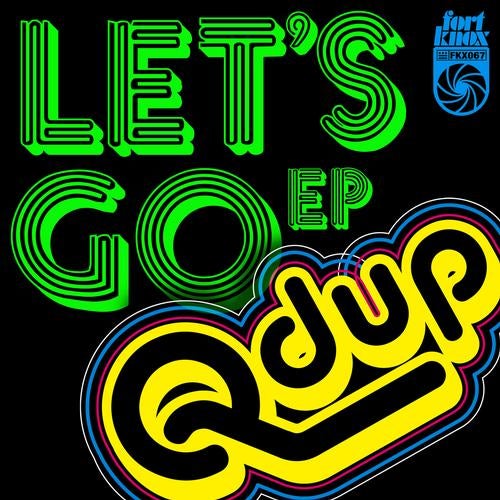 Qdup is no stranger to the Fort Knox Recordings family, he has appeared on multiple releases over the past few years, remixing the likes All Good Funk Alliance, Nappy Riddem and Fort Knox
Five. Qdup has also become part of the Fort Knox stable of DJs, rocking clubs and festivals nationwide and throughout Canada. A well accomplished producer and remixer, Qdup also has releases on Bombstrikes, Goodgroove, ESL Music, Bombastic Jam, Ghetto Funk, Breakbeat Paradise, Royal Soul and his own Qdup Records.

Qdup's, Lets Go EP features DC native Flex Mathews on vocal duties to great effect. Flexs old school party rocking lyrics on Rock On It are the perfect compliment to Qdups G-Funk meets Future
Go-Go style beat. Lets Go keeps the party vibe going with a funky, bass heavy hip-hop cut with clever rhymes and an infectious hook hats sure to get people moving. Greek remixer Basement Freaks slowed down the tempo and turned up the horn-laden funk beats of Rock On It. Nynfus Corporation from Budapest, Hungary turnLet's Go into a funky bass driven mid-tempo breaks banger. Texas' own funky breaks master DJ Love pumps up the tempo on his remix of Let's Go turning it into a head nodding funk workout.

The EP comes DJ friendly and ready to rock with full vocal and
instrumental mixes on all of the tracks. As a veteran DJ himself,
Qdup knows how to make beats for the dancefloor and this release

has them all, from breaks and funk to hip-hop and future go-go, its

all here.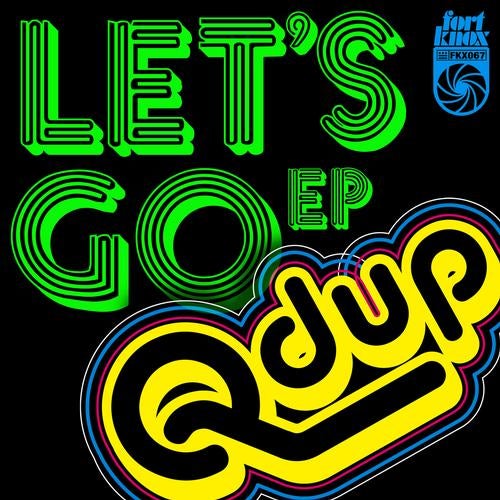 Release
Let's Go EP