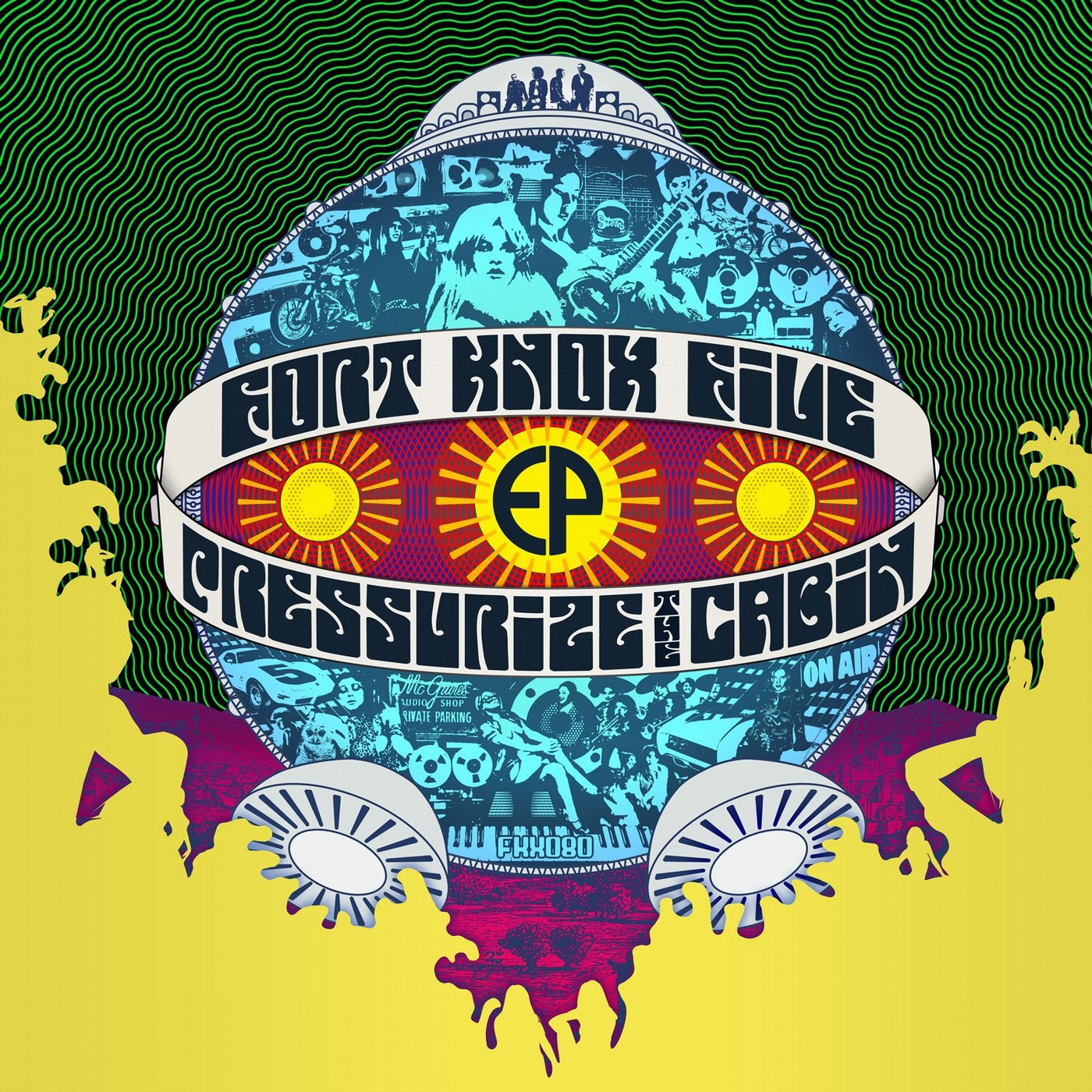 Unbuckle your seatbelt. Keep the tray-table down. Dance in the aisle. Its time to Pressurize The Cabin with Fort Knox Five, but theres no way youre sitting still. To create their latest album, Fort Knox Five based in Washington, DC has flown all over the globe, from the Shambhala Music Festival in British Columbia to the Volt Festival in Hungary to the Red Rocks Amphitheatre in Colorado. Across 5 continents and 30 countries, theyve formed deep musical relationships with some of their favorite vocalists and musicians, some of whom are featured on Pressurize the Cabin.

Mustafa Akbar, a longtime friend of Fort Knox Five, is featured on two electro-funk tracks that will be lighting up dance floors worldwide, Whatcha Gonna Do and Keep it Poppin. Another DC favorite, Flex Mathews, is also featured on two tracks; his party-rocking lyrics are a perfect fit with the Fort Knox Five funk.

Pressurize the Cabin is a true follow-up to 2008s Radio Free DC. The earlier album focused on some of DCs amazing vocalists and musicians, while Pressurize the Cabin has a global scope. Funk is the common denominator, tying it all together, but the grooves on this exciting new artist album range from Hip-Hop to Disco to Electro to Latin. So get on board and prepare for takeoff!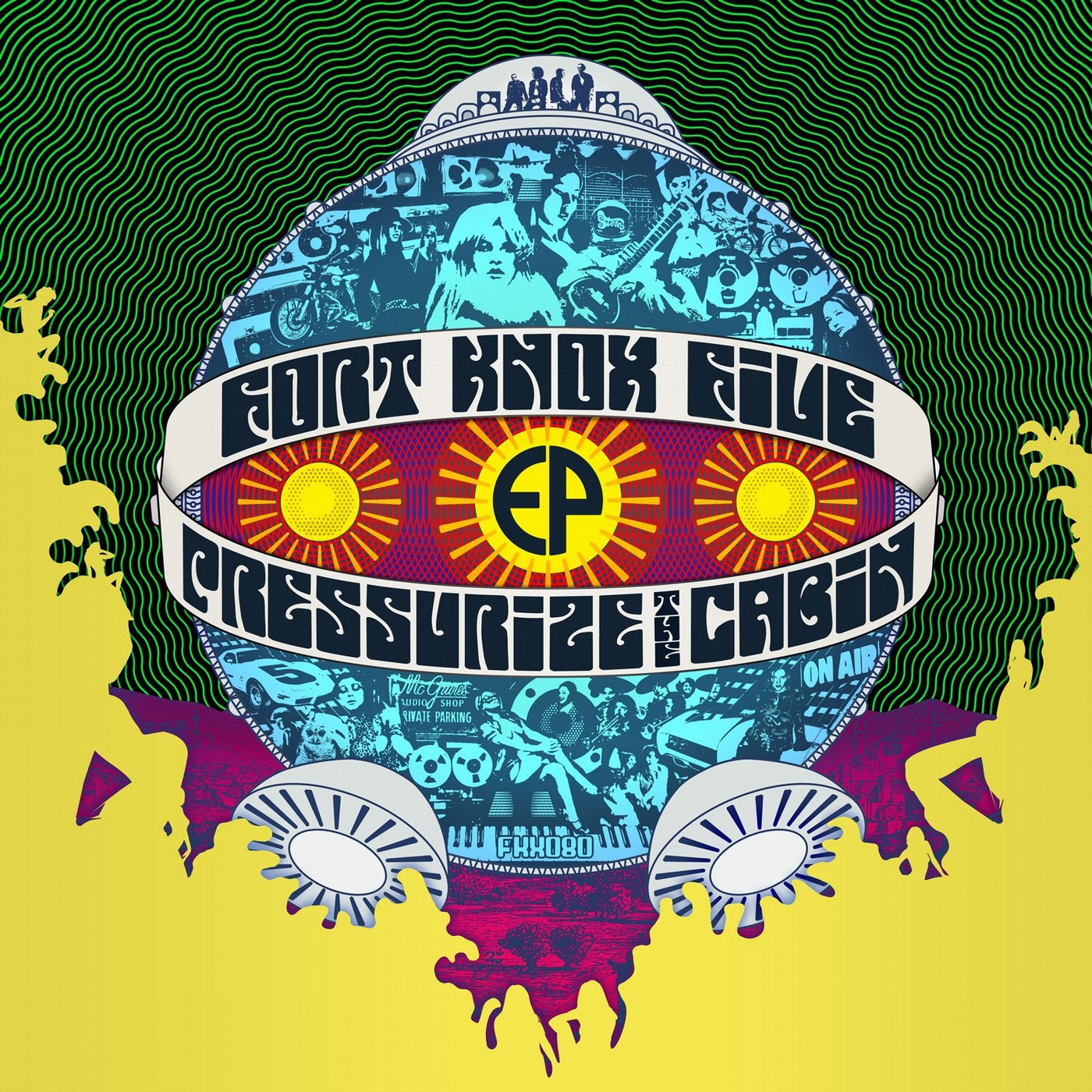 Release
Pressurize The Cabin EP