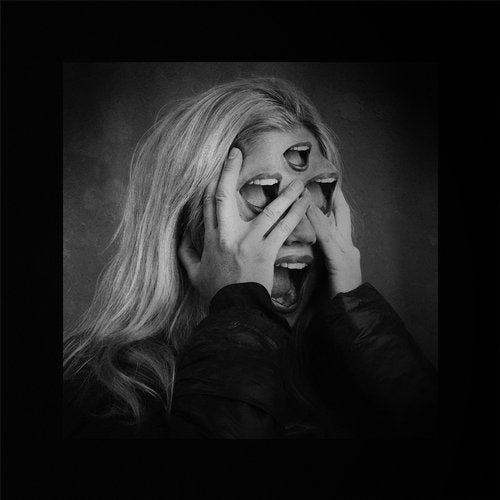 Munich's Counterweight is back with some serious stuff from the hands of Gonzo MDF.
The second vinyl release of the Label cuts it straight to the point: this is Techno for the dancefloor without compromise.
The madness starts with 'Don't trust those who talk so much' with its acid touch and rough atmosphere. In A2 Endlec translated the track into his own language: Beast-Techno.
In 'Destroy' Gonzo MDF finds the perfect balance between melancholy and aggressive percussion and 'We didn't give up' is the perfect way to round up the release.
So... we let them talk and we keep on working ...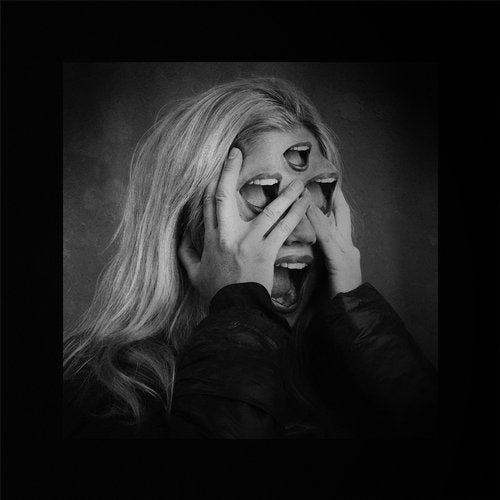 Release
Let Them Talk EP