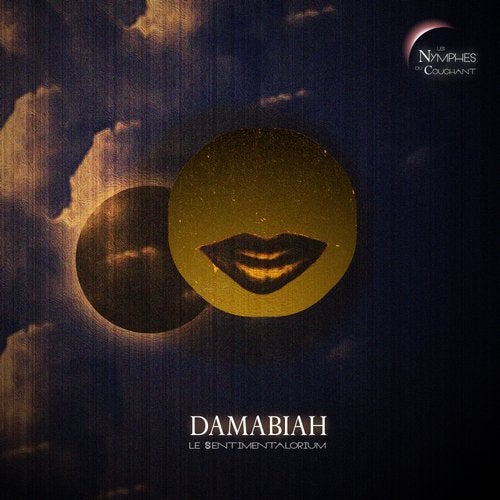 Le Sentimentalorium is a machine which mixes music and turns it in a way as to transforming it into emotions. It is a wind-up machine with a small space through which you would slide some music notes and instruments, and then you stir again and again. Then, it would keeps on turning…
In theory, if the plan works, what comes out will cause emotions. Regardless of the feelings, maybe well being, maybe fear, even disgust, possibly grinding of teeth, maybe fascination, perhaps even nothing at all. After that, what happens is no longer in the hands of the person who placed the ingredients in the machine…
Some will prefer everything cooked well done, while others will like it less... and maybe some will choose to change Sentimentalerie.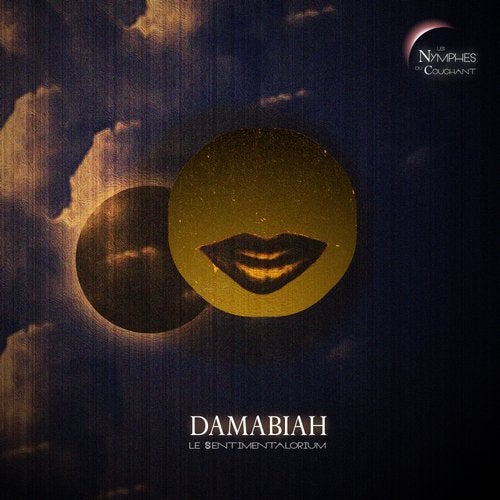 Release
Le Sentimentalorium