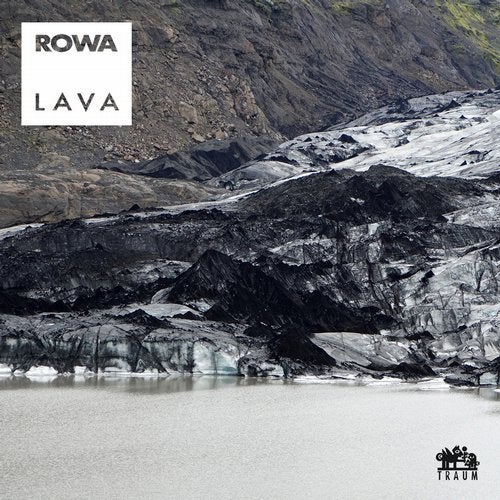 Release Date

2019-01-11

Label

Traum

Catalog

TRAUMV226
Hailing from Rudolstadt in the east of Germany ROWA was influenced by artists such as Wighnomy Brothers and Sven Väth and founded the alternative collective + club Monopola run by a group of nonconformists and mavericks to enhance the original spirit of quality music.So it was only a question of time for him to develop his own vision of music on one of the labels he has been following for a long time.

His debut track "Lava" carries the lightness, airiness and happiness of a real classic and combines that with a techno determination that gives it that 'hands up in the air quality' you often seek for. A track that evokes music memories of the past but its magical language far transcends mere nostalgia.

Robert Babicz has remixed "Lava" and has given it the full Babicz treatment. As he said in his own words I wanted to boost the happiness of the track and that has resulted in a mighty universal piece of techno with full on synth melodies that help to elevate the euphoric feelings enormously.

ROWAs track "Autumn" shows his broad appreciation for different styles of electronic music. "Autumn" is sensual and deep and touches you in a distinctive and more profound way. This is a classy and personal track that sticks out.

Bebetta has been a force in Germany playing lots of festivals and top clubs. She is known for her standout releases often full of inventive off kilter tracks with hooky melodies and lush chords on labels such as Monaberry. She has provided with her remix of "Autumn" a stunning modern clubby feel that includes some of her unpredictable twists that make her music so lively and flowing

Definitely the rave track on this release is "Licht". A powerhouse of a track that makes any concessions to rock the crowd for its own sake.

To understand the whole potential of ROWA you have to listen to "Spring" the ambient track of this release. It captures the dreamy and deep side of ROWA with a wonderful moody track.

The fantastic Lava artwork comes from Daniela Thiel.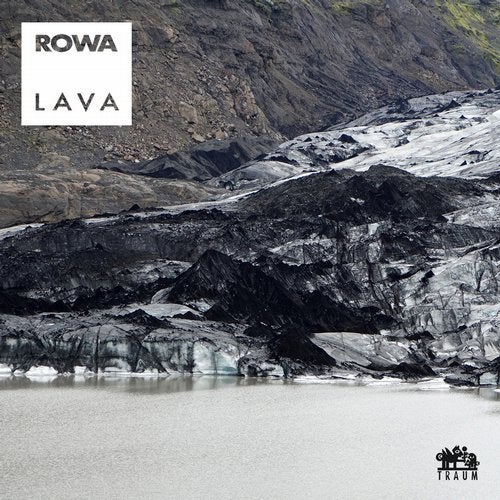 Release
Lava
Release Date

2019-01-11

Label

Traum

Catalog

TRAUMV226