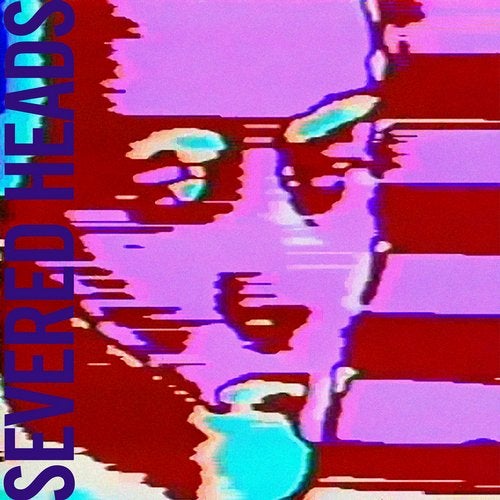 Copyright (c) - Dark Entries Records (2)
Mastered At - Record Technology Incorporated
Recorded At - M Squared Studio
Recorded At - Metro Screen
Recorded At - Terse Tapes
Remastered At - Fantasy Studios

Credits

Artwork [Cover Art] - Tom Ellard
Artwork [Postcard Art] - Dru Jones*
Lacquer Cut By - Anne-Marie Suenram
Layout [Layout Production] - Eloise Leigh
Remastered By - George Horn
Written-By, Composed By, Recorded By - Severed Heads

Notes
? 2015 Dark Entries Records.
Included a two sided postcard with art, lyrics of "Petrol Version" and credits.

A1 Originally released in 1982 on Various - Entrave Et Etouffement, From Australia... compilation by L'Invitation Au Suicide. Recorded at M-Squared Studio.
A2 Originally released in 1987 on Severed Heads - Kato Gets The Girl VHS by Ink Records. Recorded live at Metro Screen.
B1 Originally released in 1984 on Various - Beyond The Southern Cross compilation by Ink Records UK. Recorded at Terse Tapes.
B2 Originally released in 1985 on Severed Heads - Petrol 7" by Volition Records. Recorded at Terse Tapes.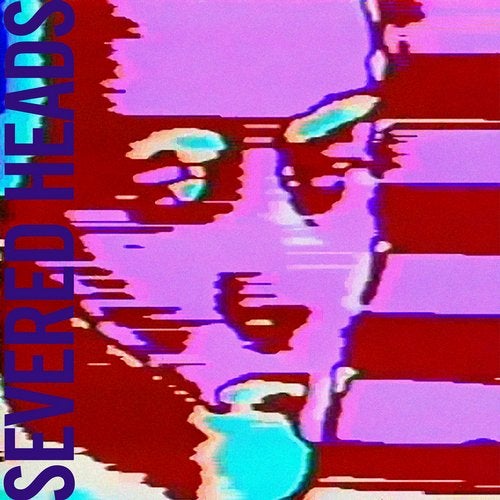 Release
Lamborghini / Petrol