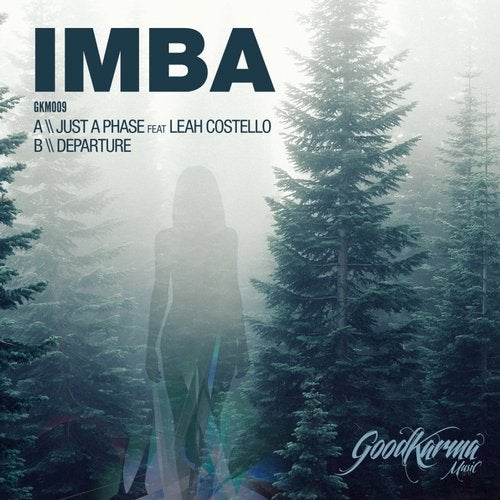 Sam Hiscox, better known as Imba is a Bristol UK based Drum & Bass Producer/DJ to keep both eyes on. Spending his fledgeling years in the studio honing his production style by experimenting with many genres and drawing influence from a multitude of artists including Spectrasoul, Lenzman, Break, Kimyan Law, Culprate, Hybrid Minds, Technimatic and Koan Sound, his diversity of creative input is apparent in his productions.

A shimmering, evolving soundscape sets the tone for this deeply emotive 2 track release as the intro of 'Just A Phase' rolls out. A crispy clean break and progressive layers of harmonising vocals lift the track to the next level before the drop. Vocalist Leah Costello delivers a soothing yet catchy performance, and that coupled with the addition of a resonating guitar lick makes this one a real earworm. DJs will be all over this one, it's perfect for the mix, sitting right on the groove of 2016's liquid revolution.

Another immersive intro of emerging pads and lush harmonics signal the start of the heartfelt 'Departure'. Warm enveloping basslines pull you straight into the drop with a backdrop of subtle yet present pads and Imba's signature soft keys pepper the mix and paint a vivid picture without the need for a vocal.

Perfectly applied to any situation, wether it being played out in a club, on a Hi-Fi at home or in the car or on the train, this release is a refreshing breath of real authentic Drum & Bass straight from the heart, for those who love to truly get lost in the music.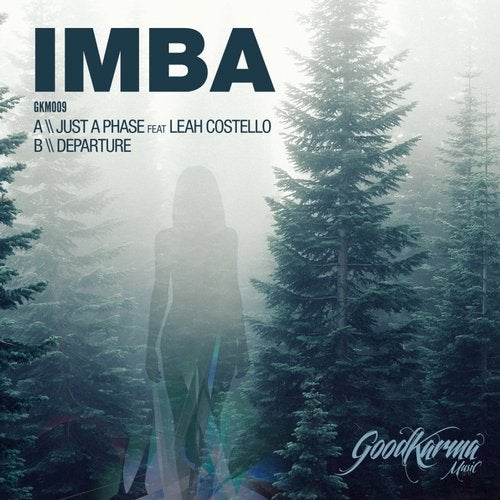 Release
Just A Phase / Departure