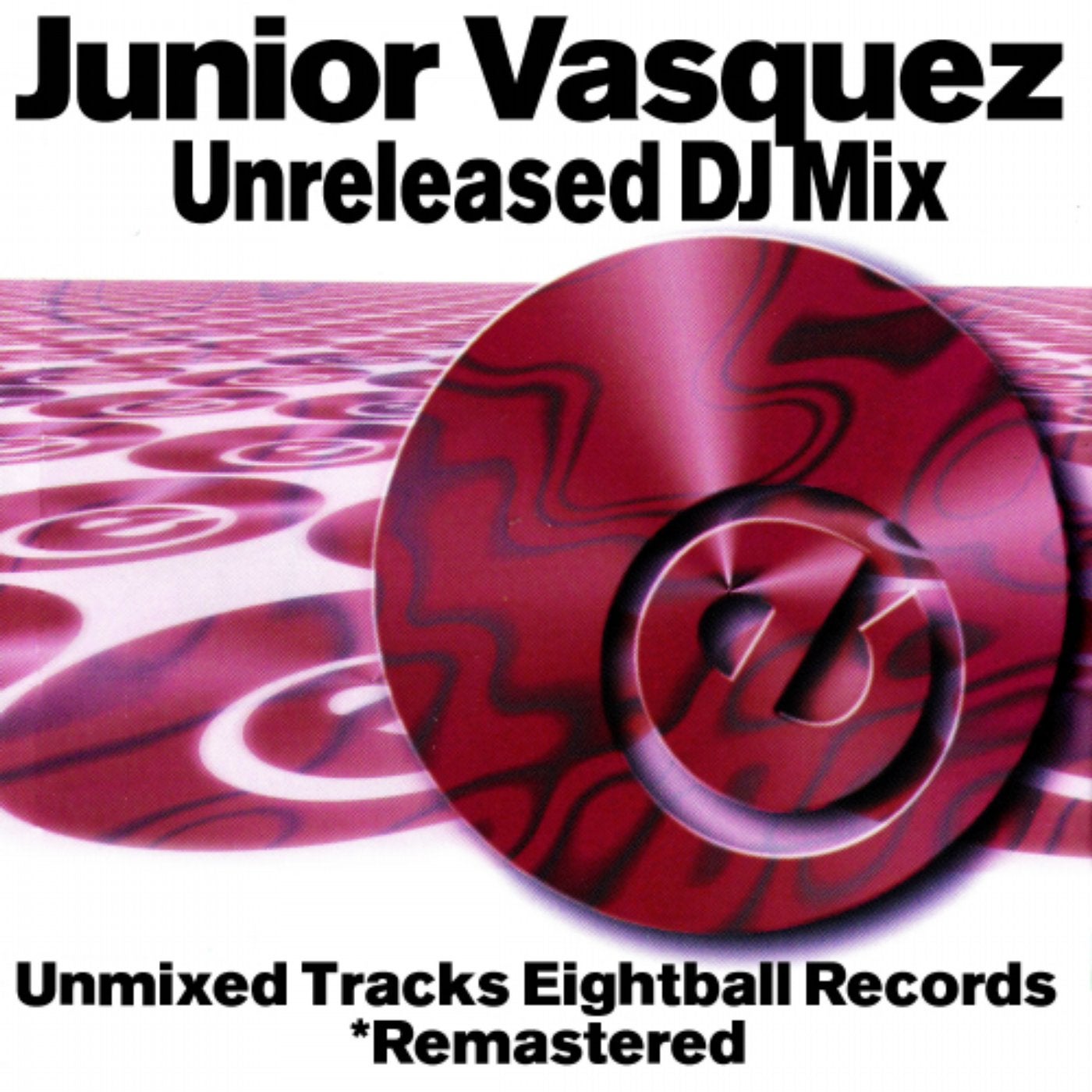 From Eightball Records
Eightball Digital is proud to present an UNRELEASED DJ MIX of legendary icon/producer/remixer JUNIOR VASQUEZ at his peak of his career.
REMASTERED from DAT it was done around the time of "Junior Works Eightball" during his Arena residency, club that was the home of thousands of clubbers.
Tracklist is different than the "Works" release and this set includes tracks/remixes of legendary producer/remixer Fred Jorio such as Dream Drums, Struck by love and Intoxication (all iconic tracks of Junior residency at Sound Factory), Victor Calderone, Eric Kupper, Manny Ward, African Dream and Junior own productions/remixes (Lift him up, Mr.Meaner, Intoxication, Dream Drums, Quiet and Struck by Luv).
It shows Junior's eclectic style that spans over deep house, tribal and classic house.
This mix, like "Works", was done using only music from Eightball Records large catalogue.
In addition to the dj mix tracks are presented in unmixed format as well.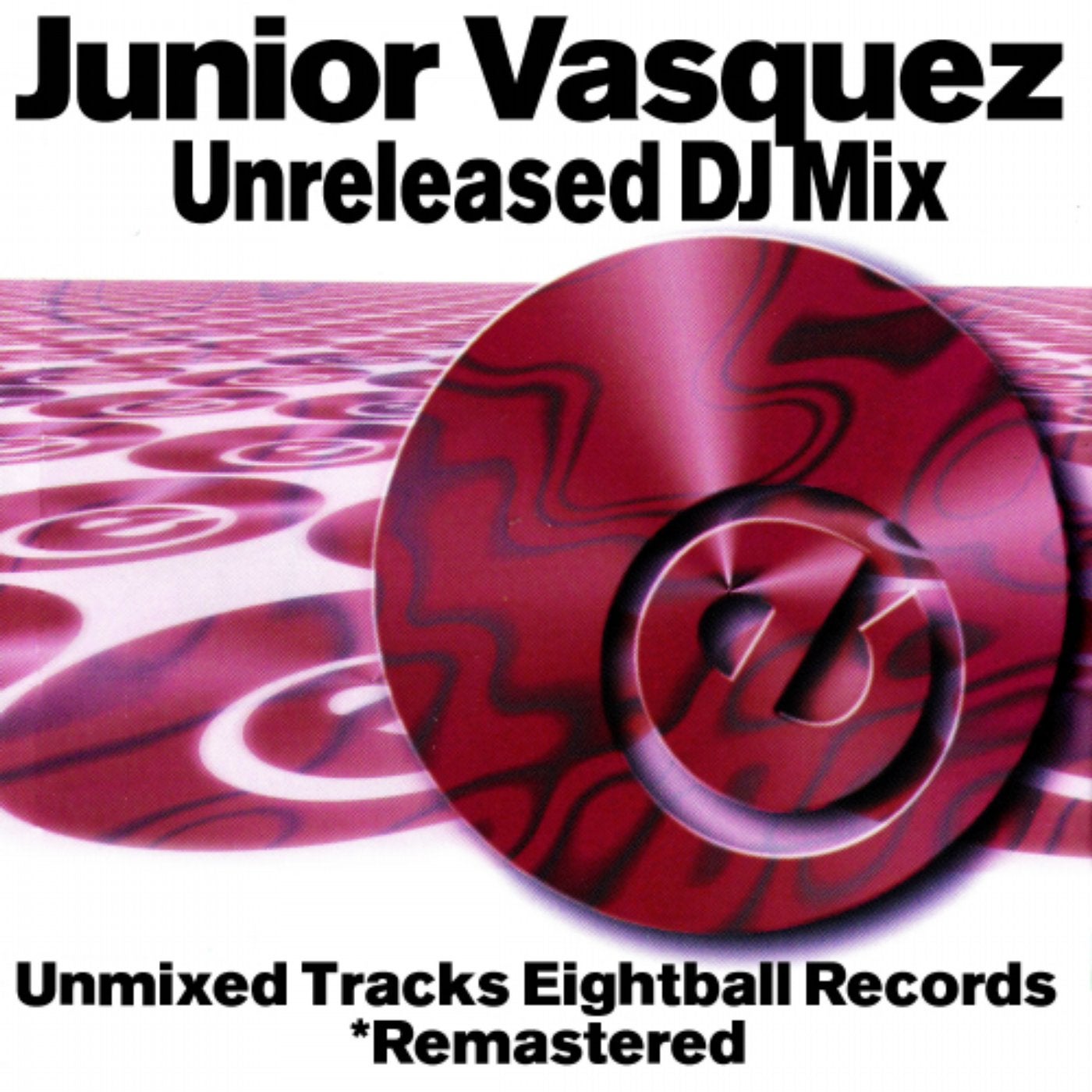 Release
Junior Vasquez Unreleased DJ Mix