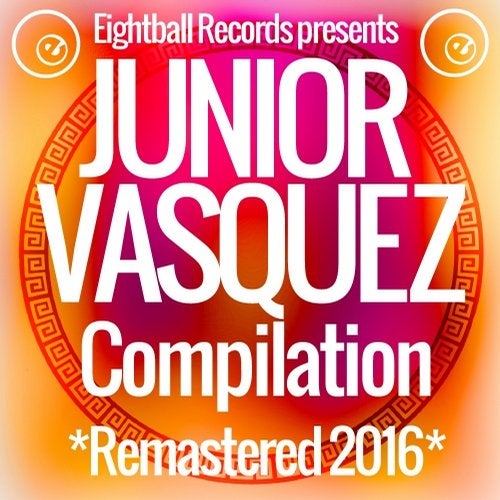 Eightball Records Digital is proud to present a collection of legendary DJ, Producer & Remixer Junior Vasquez .
It contains Junior´s most iconic work such as his remixes of Junior´s legendary collaborator Fred Jorio aka Lectruluv "Dream drums" and "Struck by Luv", tracks played during his Sound Factory and Arena club residencies  in New York and currently played in classic sets by top DJs all over the world. Furthermore it includes other Sound Factory and Arena remixes/anthems such as his remixes of Robert Aaron's "Intoxication" (another collaboration with Fred Jorio aka Lectruluv) and Al Mack aka Mack Vibe "Mr. Meaner" and Zoel "Quiet" (of this track you will find an unreleased mix and an unreleased dub, exclusive to this compilation). In addition there are two different versions of his Twilo anthem Major North aka Ugly Kid Jay "Annihilate".
Last but non least you will find one of the few Junior´s solo track, a collaboration with legendary singer Connie Harvey and producer and remixer Gomi.  
All tracks have been digitally remastered for this release and they are a must for Junior Vasquez fans and fans of classic house in general.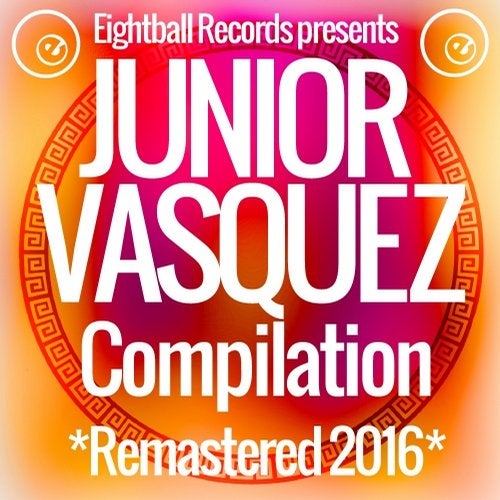 Release
Junior Vasquez Compilation