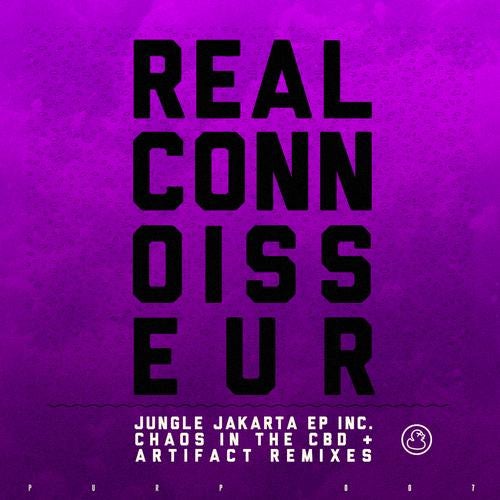 Release Date

2013-07-22

Label

Purp & Soul

Catalog

PURP007
http://www.facebook.com/PurpSoul
http://www.purpsoul.com

Distribution http://www.facebook.com/Strikeforce360
http://strikeforce360media.com

Purp & Soul once more looks to one of their own to take the reigns on our seventh release. A new brand image and direction has come into place and we're launching this with Jungle Jakarta/You Don't Love.

Real Connoisseur (Conor Lloyd) is a 19 year old producer from Oxford who has been immersed in music for his entire life; his father a Garage DJ, his mother obsessed with 70s Soul and Disco. It's easy to see where this young talent got his starting gun. His first release, a track on Purp005 VA, steadily rose the charts and gained him a busy gig diary as well as some high profile remix requests and support from all over UK and abroad.

Jungle Jakarta is an unmistakable piece. It's already been road tested in clubs for months now by a select few. Finally getting a release with two fine remixes, it's safe to say we are very excited about it. It starts with a looped vocal and chord, shudders down into a breakdown Real Connoisseur already is renowned for, only to drop into a sub-bass fuelled jungle sampled riot.

Chaos In The CBD (Hot NZ duo with releases on ClekClekBoom, Needwant, Younggunz Ent. and more) step up to plate with a raw house groove. Making use of the melodic elements of the track, dreamy synths wash in and out with a ride stepping the energy up towards the end of the track.

Artifact comes off the back of the monster 'The Way It Do' on SomeThinkSounds, the Bristol based producer has also released on Local Action, Deadplate and Rebirth. He takes the original chord and chops it into a tougher 4/4 beat, a pounding low end, vocal stabs and rough hats are his trademarked sounds doing the business as always, look out for the last drop.

Closing the release is "You Don't Love", stuttered vocals and lush synths once more to build, this time a bass that rises from the wash, Conor is really demonstrating his skill to create immaculate club tracks with a 21st century twist. Garage DJ as a father, most likely his son will be making him very proud in no time.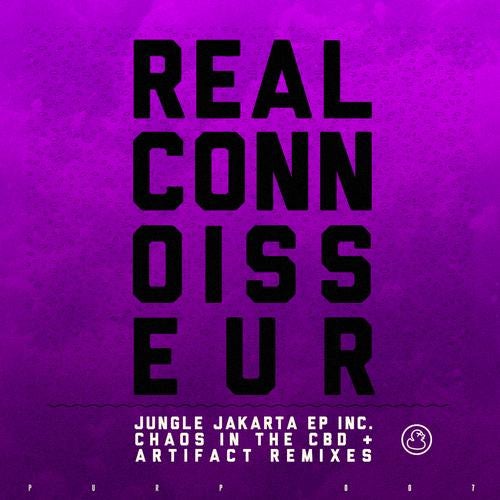 Release
Jungle Jakarta EP
Release Date

2013-07-22

Label

Purp & Soul

Catalog

PURP007