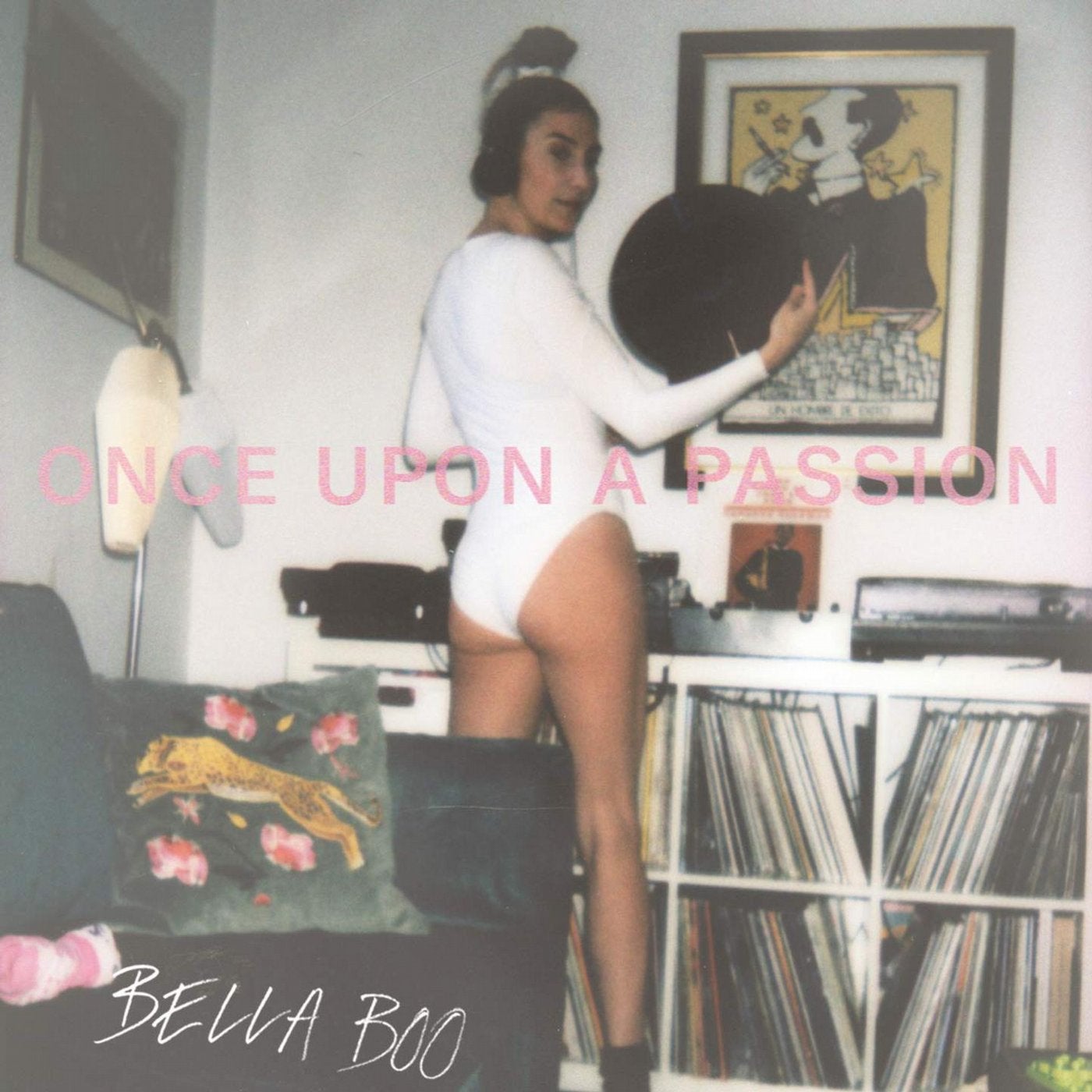 Once Upon A Passion is the debut album from Bella Boo, arriving on Studio Barnhus shortly after a sprinkling
of releases through the label that have quickly established the currently LA-based producer (and longtime
Stockholm dj hero) as one of dance music's most distinctive new voices. Throughout its 9 tracks we are treated
to a fascinating, wider-than-ever view of Bella's uniquely intimate and personal world of sound. The album
features vocal contributors Gnu??i and Def Sound as well as Nils Janson on trumpet and Axel Boman on
acid bassline. Cover photo by Bozi Borbély Espinosa, artwork by Alexandra Karpilovski. Once Upon A
Passion is out on all formats and platforms November 1st, with digital-only single Can't Leave You Like This
released September 13th.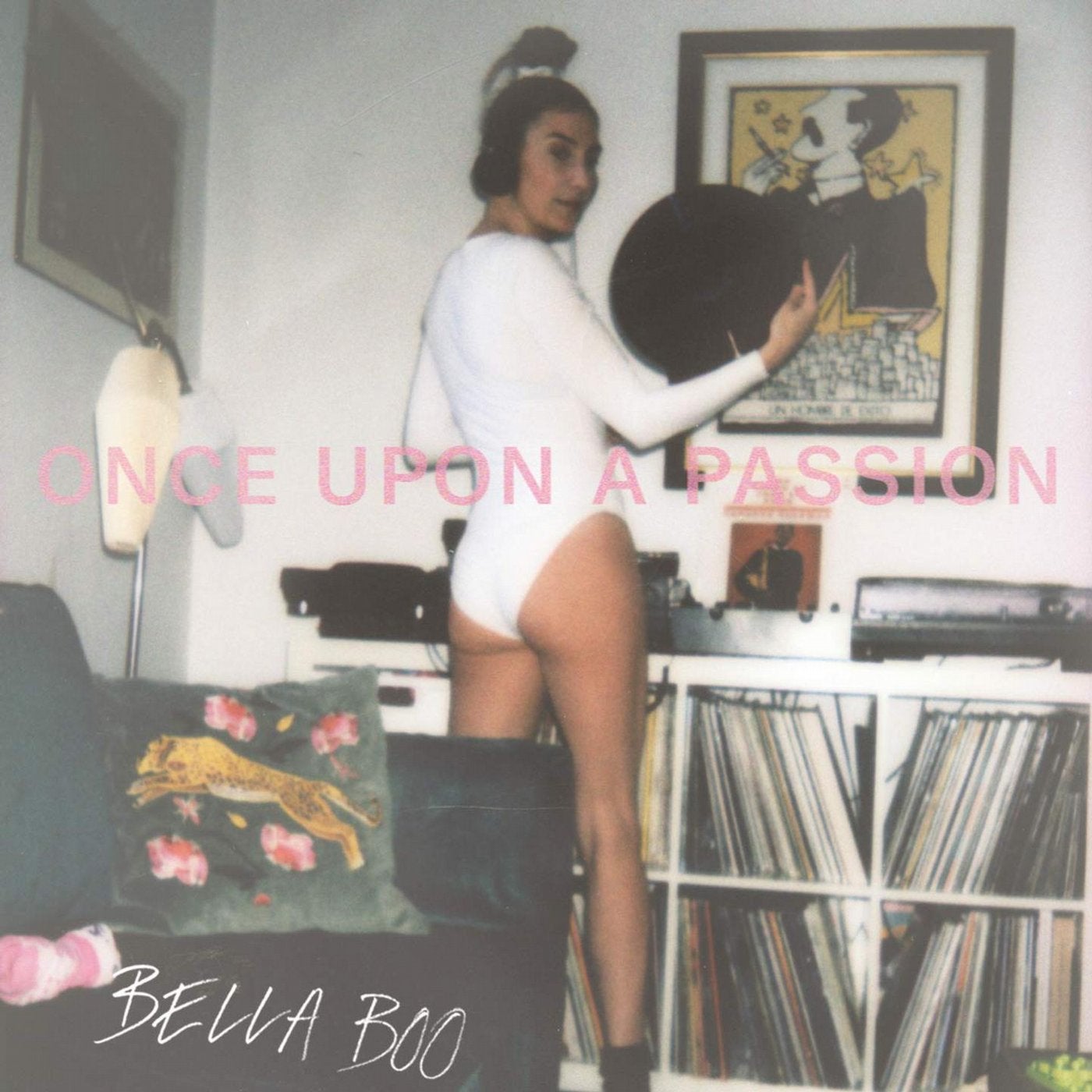 Release
Once Upon A Passion