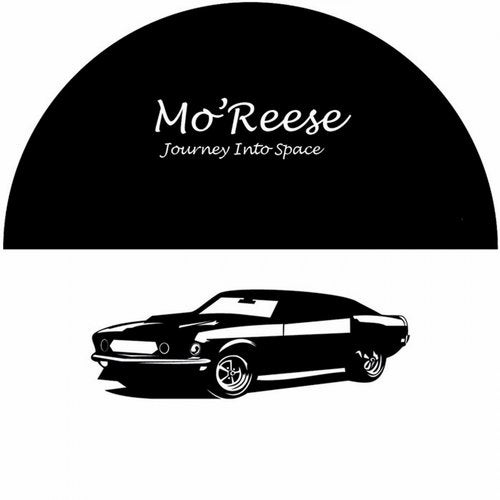 Release Date

2016-06-06

Label

D3 Elements

Catalog

D3E010
D3 Elements continues to serve up delicious house music with its next EP, which this time comes from the Detroit native Mo'Reese. He serves up three cuts of rich, musical club sounds that continue in the Motor City's fine tradition.

Mo'Reese marries the history of his hometown, and influences such as Derrick May and Kevin Sanderson, with his own taste for jazz, funk and soul and the results are always magical. He has been touring the world for more than two decades now, playing all over the radio, events like WMC and special four decks set at Movement festival. This new release is sure to introduce him to European crowds who will no doubt immediately fall in love with his fully formed hose sound.

Opener 'Linear' is a direct and hard hitting deep house cut with solid rubber kicks, slick hi hats and lush chords, keys and frazzled synth lines all adding colour, heat and a sense of joy. Feel good bouncer 'The Mist' is stuffed with the sort of soulful vibes Terrence Parker us famous for, and as a result immediately finds a place in your affections. Lastly 'Jupiter Heat' marries a nice smooth groove, churning percussion and blistered bass with some simple but effective sax stabs that really elevate the track to the next level. It's the sort of roller, complete with a monologue about modern life, that will really get crowds shifting shapes. This is another pure house EP that really hits the mark.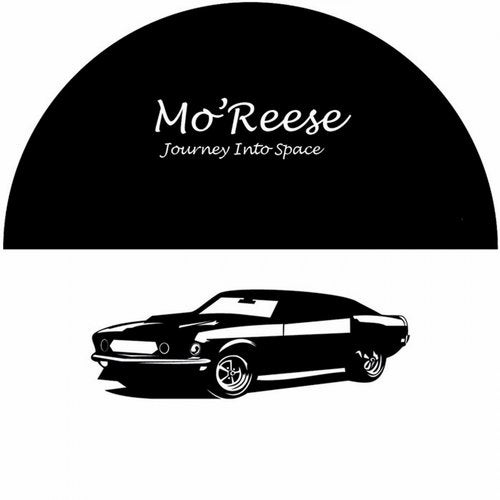 Release
Journey Into Space
Release Date

2016-06-06

Label

D3 Elements

Catalog

D3E010