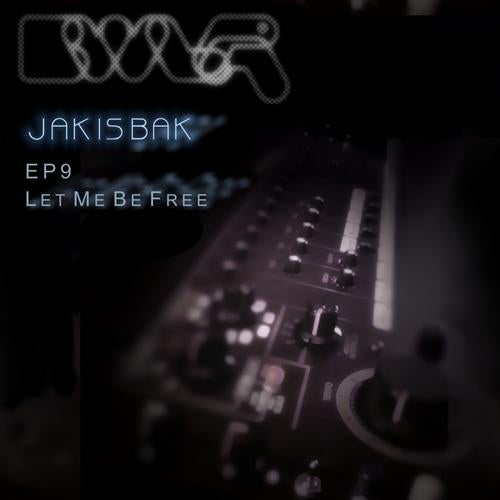 Release Date

2013-02-01

Label

BWLR

Catalog

BWLR9
JAK IS BAK: EP9:
l e t m e b e f r e e
original by @highsage
converge@brainwavelabs.net | bwlr.net
--


This 9th release carries distinct, deeply rooted Detroit flavored vibe! Inspirational, Original track by Highsage brings vital energy to the series. All EP9 artist creations carry very unique shapes in resonance with the release, simply put - very positive vibrations!

JAK IS BAK deepens to the heart of thick vibes as @BWLRec brings you works of soul -
12 Track release:

'Let Me Be Free' by BWLR

Original Reworks for this release by:

@RealitySandwich
@DyLABs
@steve_kuehl
CCTB via @JesseSomfay
@MarcelVidela
@honeysmack (feat @two4k audio)
@Brokenism (a/k/a @Tanz_Organelle)

This now goes deeper with the series on the thick vibe note, so keep tabs on BWLR as we bring you to a

everlasting depth in the end.

JAK IS BAK!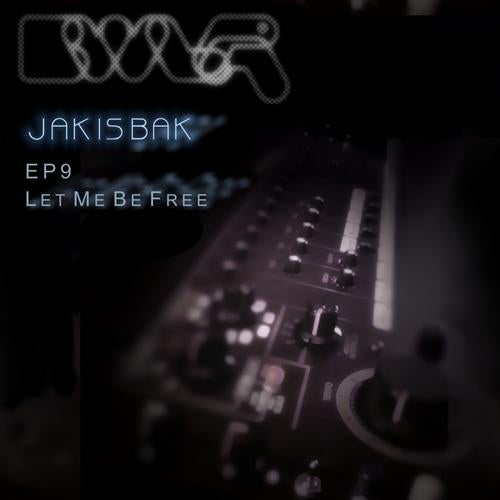 Release
Jak Is Bak - EP9 - Let Me Be Free
Release Date

2013-02-01

Label

BWLR

Catalog

BWLR9