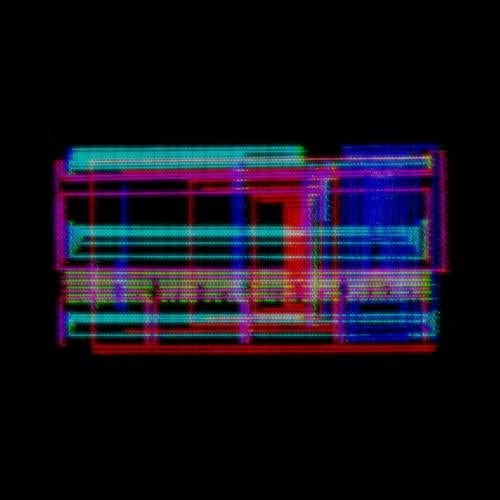 Release Date

2012-08-25

Label

BWLR

Catalog

BWLR7
JAK IS BAK: EP7:
f l o o d l i g h t
original by CCTB
converge@brainwavelabs.net | bwlr.net
--

BWLR 7th series release:
we bring you "Floodlight"
This 7th release: the first release by @jessesomfay 's alter-ego 'ACID' alias "CCTB" - with the Original track 'floodlight' ! Completely fantastic acid and inspiring original. 13 Track Album release:

'Floodlight' by BWLR

Original Reworks for this release by:

@steve_kuehl
@DyLABs
@Eric Downer
@Reality Sandwich
@tanz_organelle
@Axcel Helios
@Richard Kuiper
@sense
@highsage
Kero @detroitunderground

Much more in store with this series so keep tabs on BWLR over the next few months and beyond.

JAK IS BAK!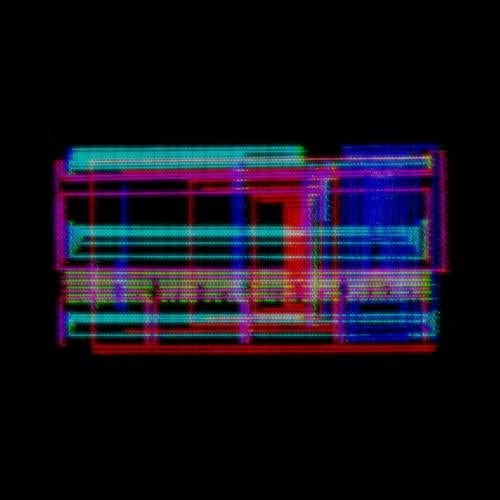 Release
Jak Is Bak - EP7 - Floodlight
Various Artists

Release Date

2012-08-25

Label

BWLR

Catalog

BWLR7