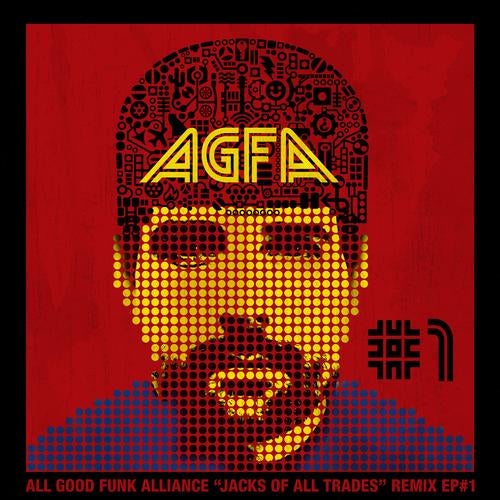 Fort Knox Recordings is proud to present the first in a series of Remix EPs from All Good Funk Alliances latest album Jacks of All Trades. Fresh off their album release, Frank and Rusty have been busy compiling a blazing set of remixes. Featuring some of our favorite producers of the moment, Jacks of all Trades Remixed EP 1 takes these amazing songs to a whole new level.

Fort Knox Five gives Mr. Hipnoid a boogie down, bass remint, pushing slick guitar work and squishy bass lines with vocals that take you back in time. One of the hits off the album, In the Rain (featuring Empresarios) was reworked by two of our favorite remixers. Canadian producer JPOD the Beat Chef lights it up with super-sexy piano and trumpet over a winning bass line and Australian producer Omegaman brings the funk with snappy drums and dubby effects that enhance the vibe of the Empresarios vocals. Closer To The Edge (featuring Piper Davis), the vocal scorcher that closes out the original album, was remixed into three very different tracks. Virginias own Dads On Display, pull a sneak attack with brilliant synths that jump from funk to fist-pumping electro. Edmonton, Albertas Knight Riderz make it into a mid tempo banger, chopping vocals and adding a bouncy bass line. And Tad Wiley takes it in a future space funk direction by stacking effects on a groove that just cooks under the searing vocal.

Jacks of all Trades Remixed EP 1 is chock full of dance floor burners that will get any party started. With sounds ranging from glitch hop and electro to tropical bass and Nu Disco to bangin funk breaks this EP is sure to fit into many a DJs crate!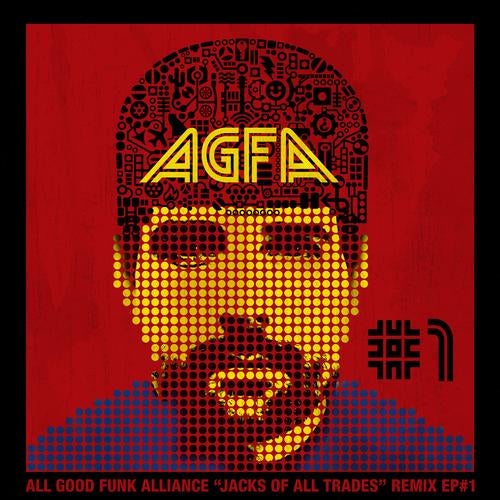 Release
Jacks Of All Trades Remixed EP1