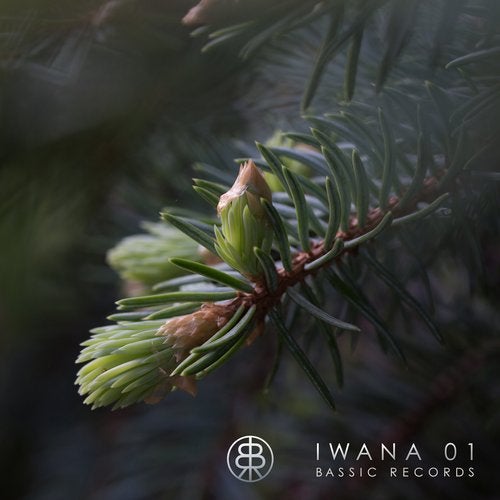 The Arawakan indigenous word for Iguana; IWANA illustrates this fascinating exotic specimen of the animal world, the most evolute of which, shift their colours according to mood.

This concept embodies the sensory journey the IWANA series provides, each edition of IWANA presenting Bassic in one of it's varied vibrant colours.

IWANA 01 exhibits the deeper, darkened edge. Ever sensational and occasionally twisted, displaying progressive and psychedelic projects from a blend of Australian and international talents.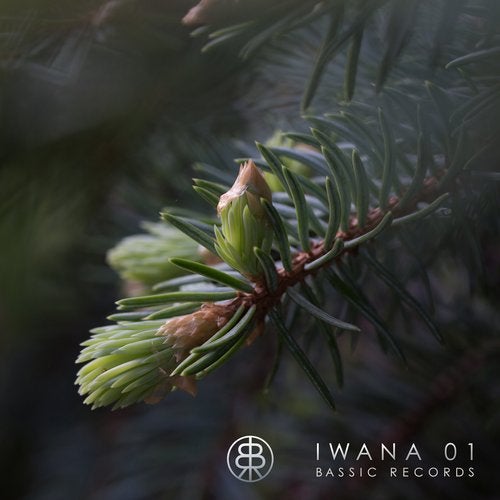 Release
Iwana 01
Ken Zo, Concrescent, Mecca, Ark-E-Tech, Kase Kochen, Mngrm, Smilk, Axon., Doppel, Bass To Pain Converter, Monotreme, Vis Vires, Biomass, One Man Orchestra, Gabriel Moraes, Dylan Carroll

Release Date

2018-06-11

Label

Bassic Records

Catalog

BSSVA03