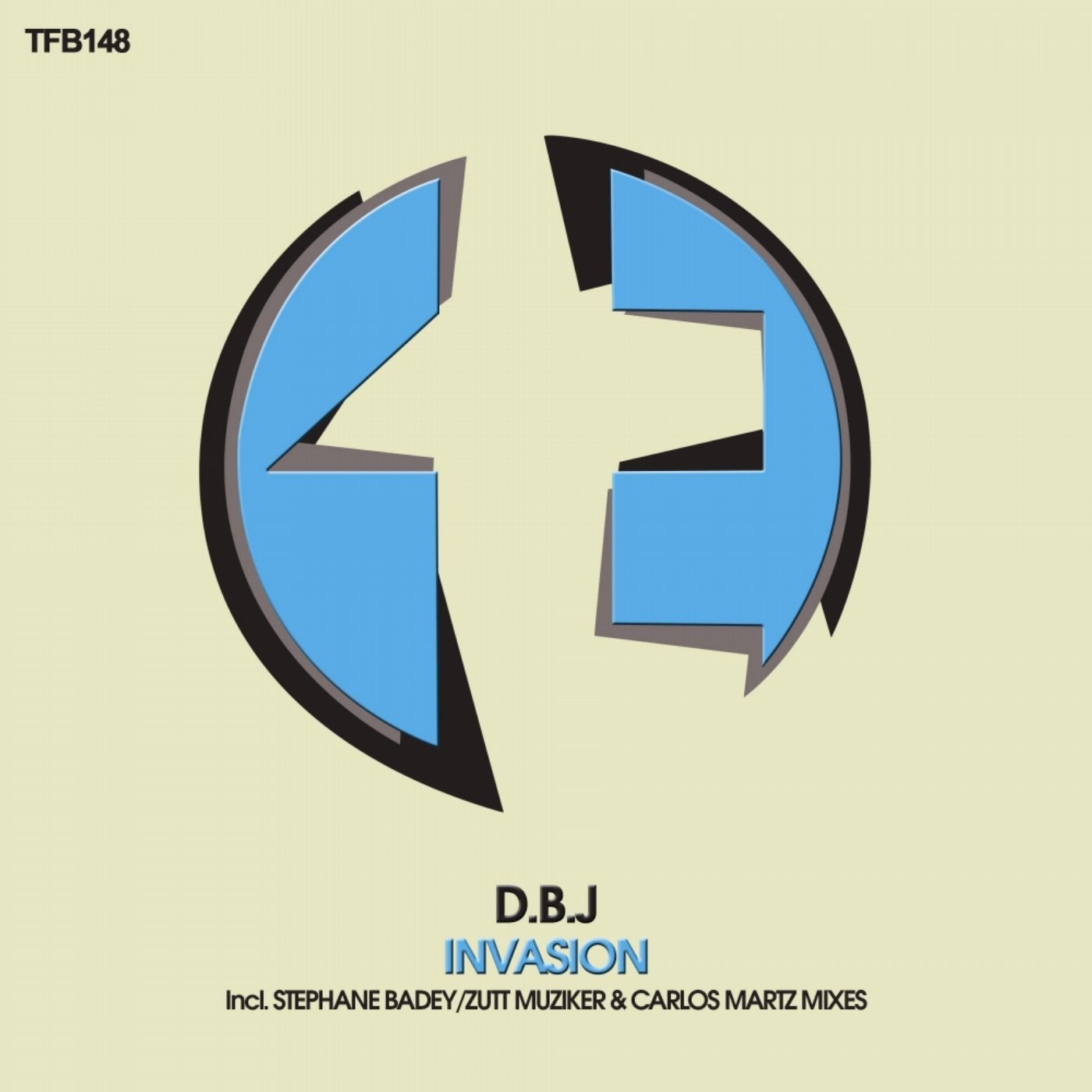 Release Date

2015-09-26

Label

TFB Records

Catalog

TFB148
TFB Records proudly presents its 148th release, a track produced by D.B.J named 'Invasion'; including original mix and two amazing remixes by Stephane Badey and Zutt Muziker & Carlos Martz.

The original song is quite wild, presenting a powerful baseline and a great progression within its first beats. The breakdown brings sounds from the outer space, very acid and imprinting a lot of tension with their strange shape. A magnific uplift keeps our minds flooded by the darkness, giving us a lot of energy with its final explosion. Of course the song's name has been chosen accurately, it can be felt on every beat. Awesome production by D.B.J achieving this very unique sound which gathers the best from uplifting with a pretty dark atmosphere from the deepest space. Congratulations D.B.J.

The remix by Stephane Badey is all about storytelling. An impressive atmosphere is created since the very beginning, transporting us to a totally different world. We will feel as the first visitor on a strange world, surrounded by a never seen before atmosphere, receiving a totally new rush of emotions and surprises. It is impossible not to feel shocked by the entire world Stephane has create, this is one of the best songs that will take control of your mind. What an amazing masterpiece produced by Stephane! Hard to discribe; better to be carefully listened and enjoyed.

Last remix of the release is the one produced by Zutt Muziker & Carlos Martz. These guys have beaten all the expectations achieving a new record on level of power with this remix. It is breathtaking, mindblowing; an unstoppable rush of energy and dark beats right through your mind that wont let you stop moving. This is a huge dancefloor breaker. Gorgeous sound achieved by these guys, a very unique song keeping the character of the original and with their own footprint. Do not miss the chance of stun the dancefloor with this bomb!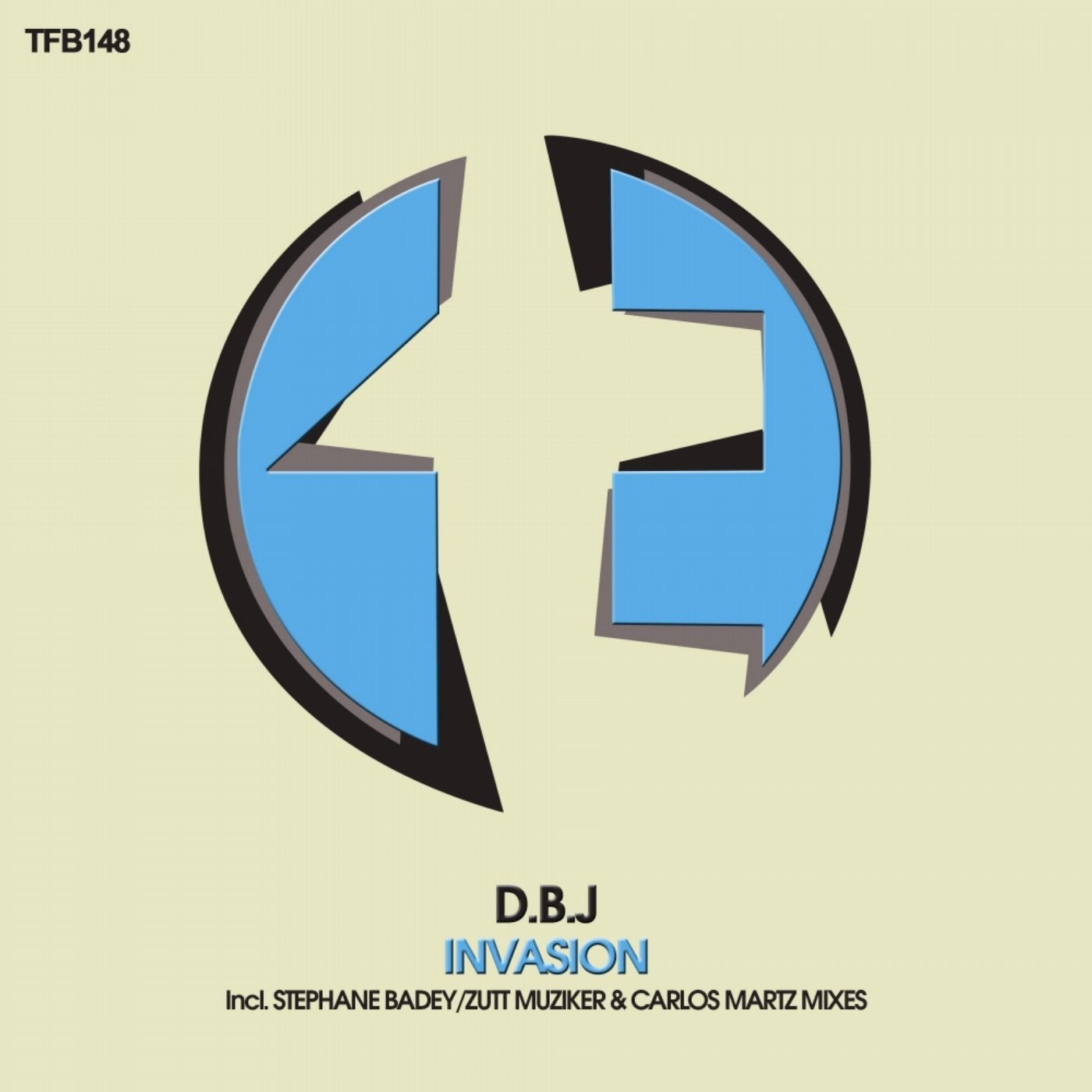 Release
Invasion
Release Date

2015-09-26

Label

TFB Records

Catalog

TFB148