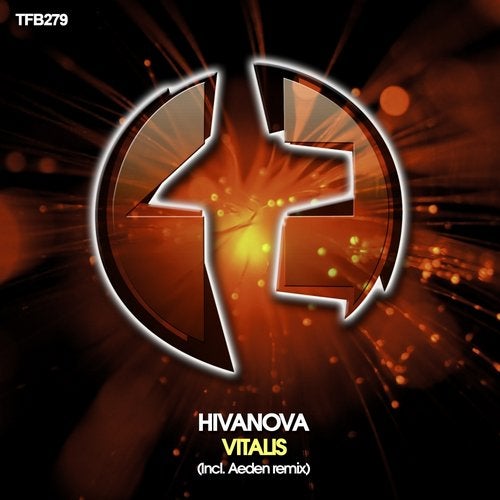 Release Date

2018-05-07

Label

TFB Records

Catalog

TFB279
TFB Records presents its 279th release which brings the brand new song produced by the french master Hivanova, 'Vitalis'; also including a remix under his most famous artist name, 'Aeden'.

The original track brings a shinning proggressive sound, where a gorgeous atmosphere welcomes us since the first beats, leading us for the rest of the song through a world of wonders, discovering mystical and unbelievable places, always riding on top o a subtle bassline. Under the guidance of such a beautiful sound, we end up falling into the breakdown, where the atmosphere gets a bit darker to let the stunning bright notes of the main melody to really stand out and perform its overwhelming part. After such an amazing general rise of emotions, the song gets back to its softer version, bringing back the bassline and keep on surfing the endless world painted by Hivanova with each and every note of this beautiful song.

The same song under the point of view of Aeden, which is the main artist name of Hivanova, moves to the more standard uplifting sound, but keeping some of the incredible ingredients of the original and adding a bassline with an untold power. This remix may fit better into the main Uplifting scene, but it keeps telling us a story with the same feelings and emotions taken from the original. It is simply undisputed how well Aeden has turned the soul of the song into the dark side of the most powerful sound, but he has kept its main essence at the same time. This tune goes beyond the standards and shows how deep a producer can dive while he keeps an overall sound completely suitable for every kind of Trance set. What else can we say? Thank you master Aeden!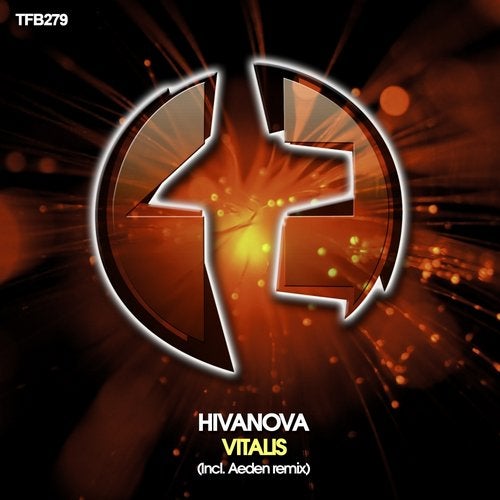 Release
Vitalis
Release Date

2018-05-07

Label

TFB Records

Catalog

TFB279