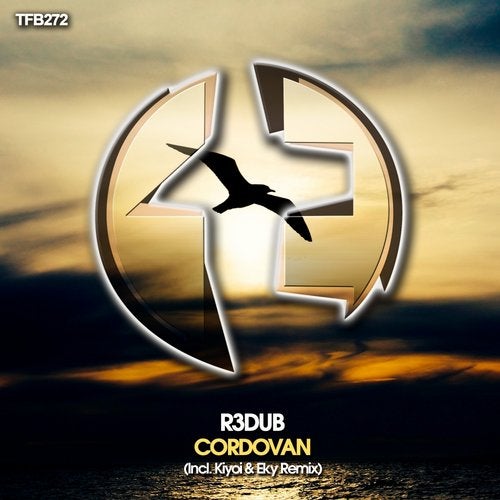 Release Date

2018-03-12

Label

TFB Records

Catalog

TFB272
TFB Records presents its release number 272 with the stunning new song produced by R3dub, 'Cordovan'; also including a neat remix by Kiyoi & Eky.

The original mix releases a blasting energy since its very beginning, as could be expected from R3dub, with a great acid taste on top of the bassline. A gorgeous progression leads us into the wild changes that build up the first part of the song. When the breakdown comes it is time to take a long breath and to downgrade the overall tension. For a short time, we will be able to enjoy with a very subtle atmosphere embracing lonely soft notes. But soon after its beginning, the main melody appears for the first time and starts gathering tons of tension rising unstoppably towards the climax. Get ready to jump into the rollercoaster again once the tension reaches its highest level. Amazing tune by the ever welcome master of production, R3dub!

Kiyoi & Eky, the guys who have made one of the crazyest races to the world top in history, are the ones behind the only remix included into this release. They bring a more standard-based uplifting sound into their remix, but keeping an overwhelming level of energy within the bassline. With a the melody showing its first notes, we reach the breakdown, in which a several subtle notes will take us into the dreamt trip, enhanced by a sublime atmosphere, the song reaches un unbelievable level of purity right before starting its rise for the climax. We are more than pleased of having Kiyoi & Eky again in TFB Records with this awesome remix, showing why they are among the best producers right now. Thank you Kiyoi & Eky!!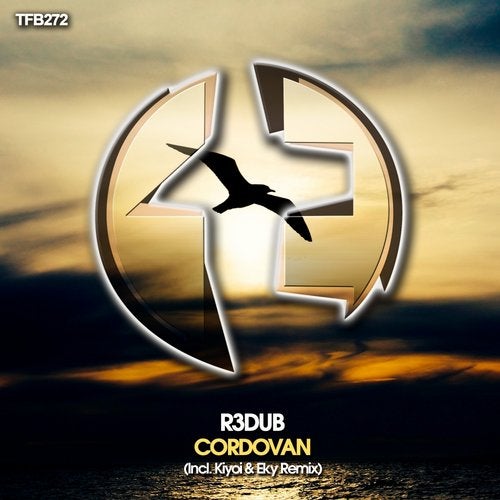 Release
Cordovan
Release Date

2018-03-12

Label

TFB Records

Catalog

TFB272