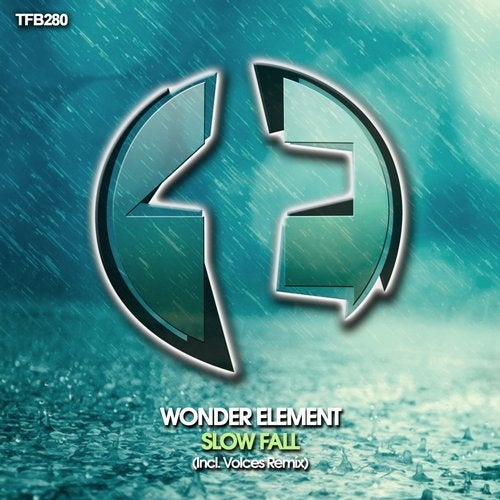 Release Date

2018-05-17

Label

TFB Records

Catalog

TFB280
As we have previously announced, this is the last release under the TFB label, the number 280. It has been a long way, full of great and gorgeous surprising tunes, and now it is time to present you the last one, produced by Wonder Element and named 'Slow fall'; including an additional remix by Volces.

The original mix shows an ultra-refined and soft Trance sound, progressing since its first beats with ease and under the constant support of a great bassline, on which a subtle atmosphere is erected. After this initial progression, we reach the breakdown where a peaceful ambience rises and embraces us, letting the notes of the main melody to appear as shinning crystals in the middle of the calm lake. These notes are responsible for the following uplift, where a decent amount of tension is gathered to help the song rise to its highest point. This is indeed a song with a 100%% Trance soul, delivered with a soft bassline and being focused on the little details that make this sound so impressive. What else could we ask for our last release? This is simply amazing!

Volces is the producer behind the unique remix we have included into the release, and he presents what could be named as a soft uplifter, because the overall energy of the song has been increased but the main ethereal soul with its pleasant soft notes remains almost untouched. With a stunning initial progression, the producer gets our fully inmersion into his world of wonders, but the best is yet to come. When we fall into the breakdown, an unexpected thick chill-out ambience welcomes us with open arms and an incredible delightful performance. The perfect sound to fully free our mind and fly high above the clouds. The following soft uplift just ends up taking our soul to a higher state. Such a wonderful mix of awesome sounds can only represent one of the most beautiful tunes we remember! Do not miss this masterpiece by Volces!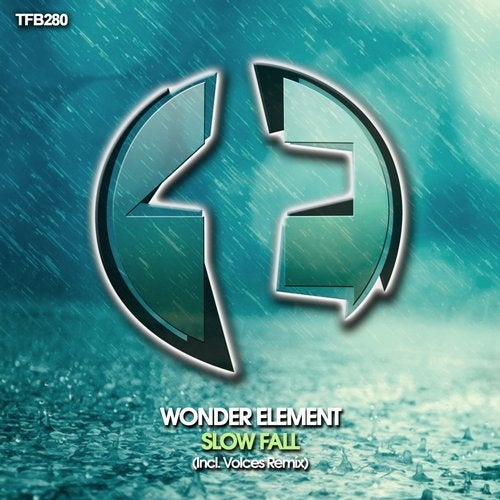 Release
Slow Fall
Release Date

2018-05-17

Label

TFB Records

Catalog

TFB280