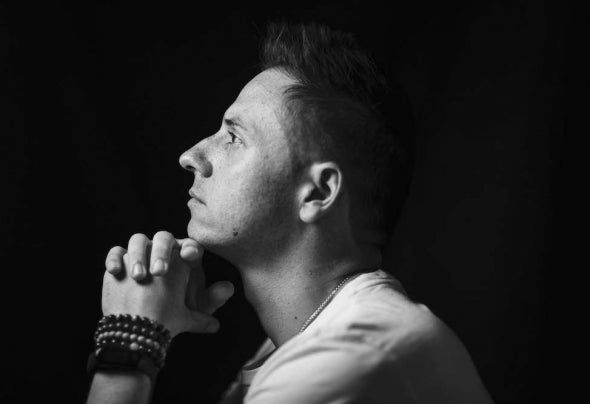 Gary Leroy is a Belgian DJ and producer. Growing up in Barcelona and currently living in The Netherlands he knows how to move a crowd all over Europe. 
He started his DJ career 22 years ago in Barcelona and the surrounding area, playing a different style of music. In 2009 he won the "Mesigual" DJ contest. At that time one of the most important DJ contests in his particular style. In 2010, loving the genre, he started playing trance. Adding producing to his skills since 2015. To improve these skills and looking for a future in the music industry he decided to move to The Netherlands in 2016 where he currently still spends long days and many hours working on music in his studio.
He released his first track "XANAC" with TFB Records in 2016. He also released several remixes at D.Max Recordings, Melancholy Records and Sorcery Records. In 2017 his producing career took off with several original releases on labels such as Fazeform Records, D.MAX Dark, Melancholy Records and many more. Every new track brought him closer to finding his own sound, tech trance with a touch of psy. 
January 2018 was the start of his own live recorded podcast named "I'm a deejay". Next to his own show he can regularly be heard doing guest mixes on several trance related radio shows. 
During his career in trance he has shared line ups with fellow DJs such as Darren Porter, Billy Gillies, Asteroid, Alessandra Roncone, Toyax, Richard Tanselli, Richard Low and many more. 
Nowadays he is releasing music on State Control Records and Redux Recordings. His latest release "Symbiosis" with Asteroid on David Forbes label Aria did not go unnoticed and received support from many DJs during this summer's festival season. Also his remix of Caymen's "Illumination" did very well on the dancefloor and proves that Gary Leroy is working his way up and will be providing us with lots more music for the dancefloor, being the driven and versatile artist that he is.