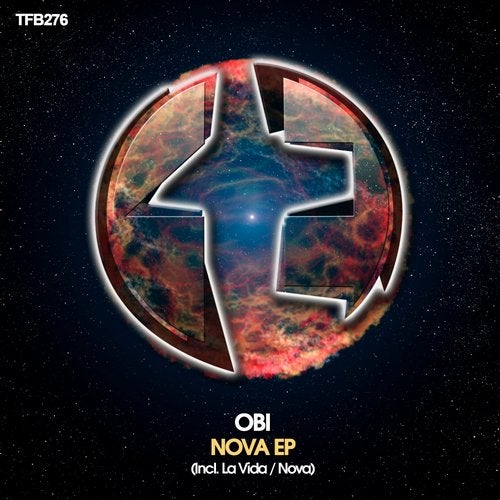 Release Date

2018-04-09

Label

TFB Records

Catalog

TFB276
TFB Records is proud to present the new EP of one of the most successful producers of the recent times, Obi. This EP brings two stunning songs, 'La vida' and 'Nova'.

'La vida' is the kind of uplifter every DJ would like to play on his set, especially when talking about emotional sets. The song comes with a decent energy imprinted into its bassline, but the true main character is the soft atmosphere which is created since the very beginning, giving to the whole mix a sublime essential breath. When the soft progression takes us into the breakdown, this ambience will take a full control of our mind, leading our thoughts in such a sublime way to a peaceful world. It is truly amazing how such a few sounds can convey that awesome amount of feelings. Get ready to take off to the unexpected, and close your eyes to this flawless gem brought by Obi. Missing this would be a crucial loss for all your senses.

When facing 'Nova', it seems that the emotional part of Obi was completely awake when he produced this EP because this tune also breathes from this special veil that can only be created by the thinnest and subtle pads. With a slightly empowered bassline, the song progresses showing only a few clues about its inner soul. Only at the time we reach the breakdown, the gates will be opened for us to enter into the heart of the song and witness how the purest sound ascents above the clouds with a delightful melody. After a soft uplift, the climax of the song releases a gorgeous rush of the perfect emotional sound, letting us fly high. Another massive tune that has to be experienced because words are not enough to describe it. We highly recommend it!

Thanks Obi for your constant cooperation with our label and for keep on bringing us such a flawless gems like these ones!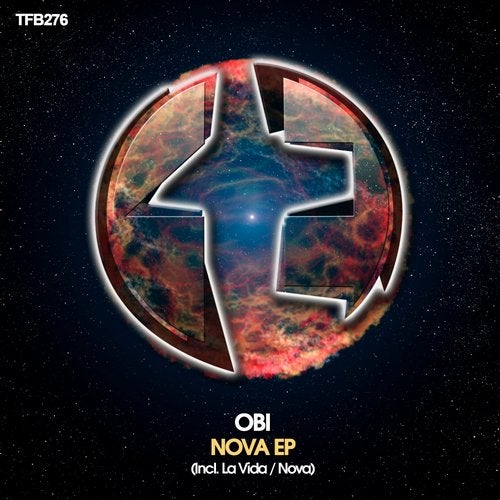 Release
Nova EP
Release Date

2018-04-09

Label

TFB Records

Catalog

TFB276