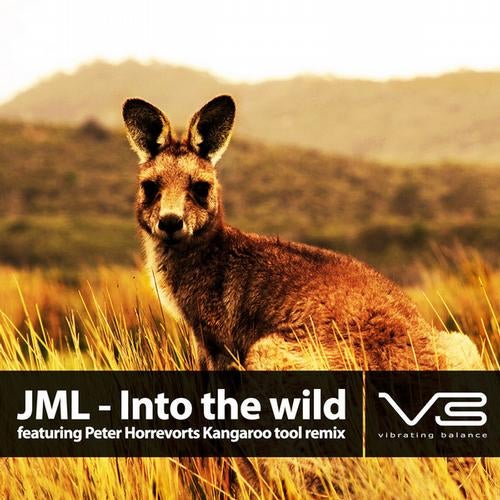 Vibrating Balance brings you a DJ tool version of the highly successful Into the wild EP. Peter Horrevorts remix reached the number 4 spot in the Deep House chart on Beatport.

He had another version which is too good to hold onto, so we are letting the "Peter Horrevorts Kangaroo tool" out of the cage and Into the wild!

JML's original is re-released as it was very well received by the top DJ's in the world such as Hernan Catteneo, Mark Knight, D-Nox, etc.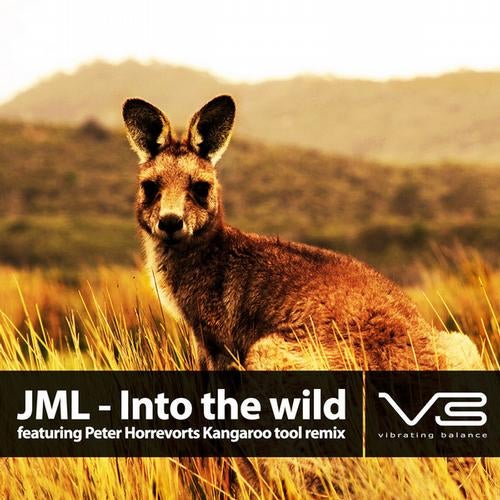 Release
Into the Wild (Peter Horrevorts rework)