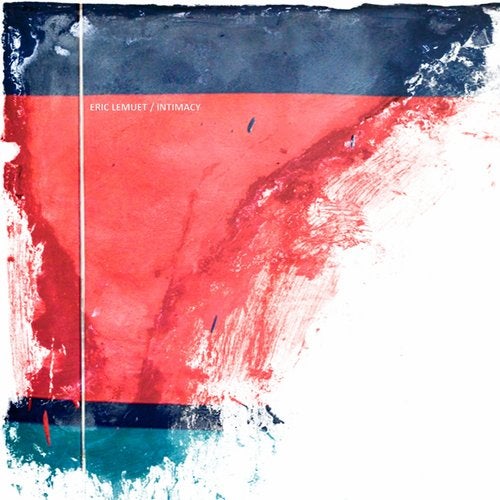 Eric Lemuet gives us 2 quite different tracks with this new release on Freshliss music.
One hight mid and groovy with Monerva, witch title is taken from spelling backward the synthesiser used to play the melody.
Second track Intimacy gives eric's intimate vision of groove and slightly mental deep techno.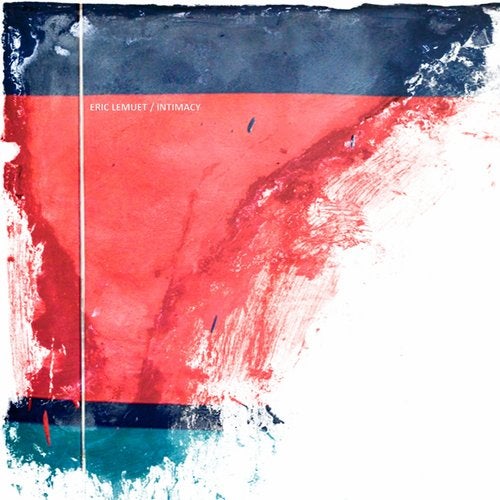 Release
Intimacy