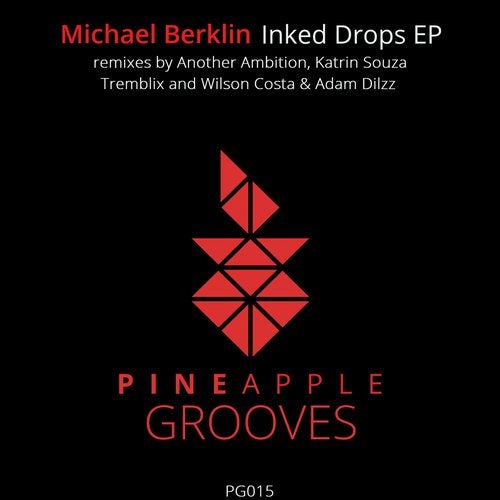 Michael Berklin makes his debut appearance, marking our 15th release on Pineapple Grooves,
with an awesome named the "Inked Drops EP", and we're proud to have this selection of awesome
sounds on our roster of chillout and downtempo tunes.

Inked Drops (Original Mix)

Interesting basslines start us off as Michael Berklin keeps in line with the standard stuff
that makes good deep house; reverberating chords, a piano on high, and sweet vocal samples.
Great stuff for dance floors.

Inked Drops (Another Ambition Remix)

"Inked Drops" makes a lane change on this deep house highway into the psychedelic realm with
pulsating spheres that fade in and out throughout its entirety.

Inked Drops (Tremblix Remix)

Tremblix takes Michael Berklin's original tune and lays it down on a progressive breakbeat,
taking you through the deeper end of this ocean of sound.

Textmarker (Original Mix)

"Textmarker" is one track that, upon pressing play, will instantly transport you to a tropical
beach to dance with your toes in the sand. A wonderfully light and yet somehow still heavy track
that will get your body moving with ease and without anxiousness.

Textmarker (Katrina Souza Remix)

Katrin Souza is no outsider when it comes to chilled progressive and deep house sounds and her
remix of "Textmarker" is no different. A multitude of layers make this one a delightful one to
add to your collection.

Textmarker (Wilson Costa and Adam Dilzz Summer Mix)

Lastly, and certainly by no rating, is the remix of "Textmarker" remixed by the laid back minds
of Wilson Costa and Adam Dilzz in their Summer Mix. This one is surely a summertime track, what
sounds like warbling sounds from a moog, these elements with the vocal samples is a great way
to get down.

We hope you enjoy this groove!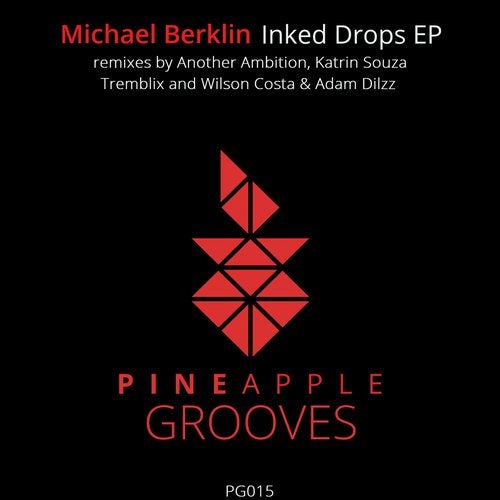 Release
Inked Drops