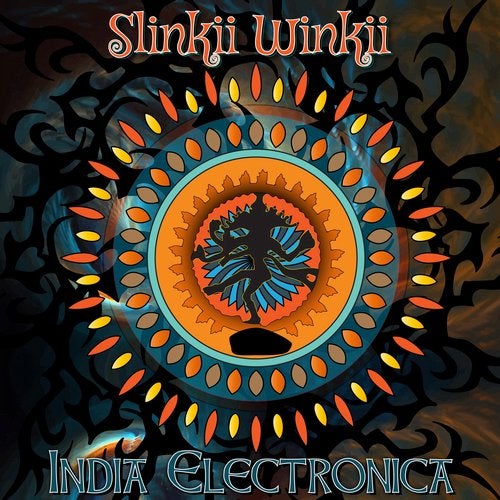 D A-R-K Records is proud to present its 85th EP from the Intelligent Night Psychedelic Series (INP Series) in collaboration with Slinkii Winkii from Israel, titled India Electronica.



This fine release is a tribute to the Indian origins and psychedelic properties of ancestral music from the Lost City of Dharma.



Lord Shiva from Sanskrit iva, meaning "The Auspicious One" is one of the three major deities of Hinduism. He is the chief deity within Shaivism, one of the three most influential denominations in contemporary Hinduism.



Shiva is one of the five primary forms of God in the Smarta Tradition and known as "the Transformer".



Shiva's clear mind (psychedelic) transport you into the India Electronica modern reality.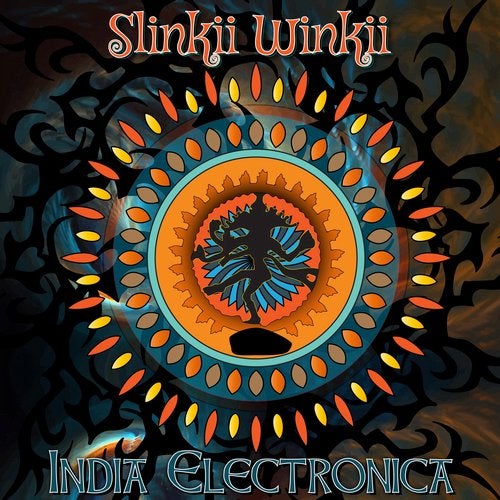 Release
India Electronica