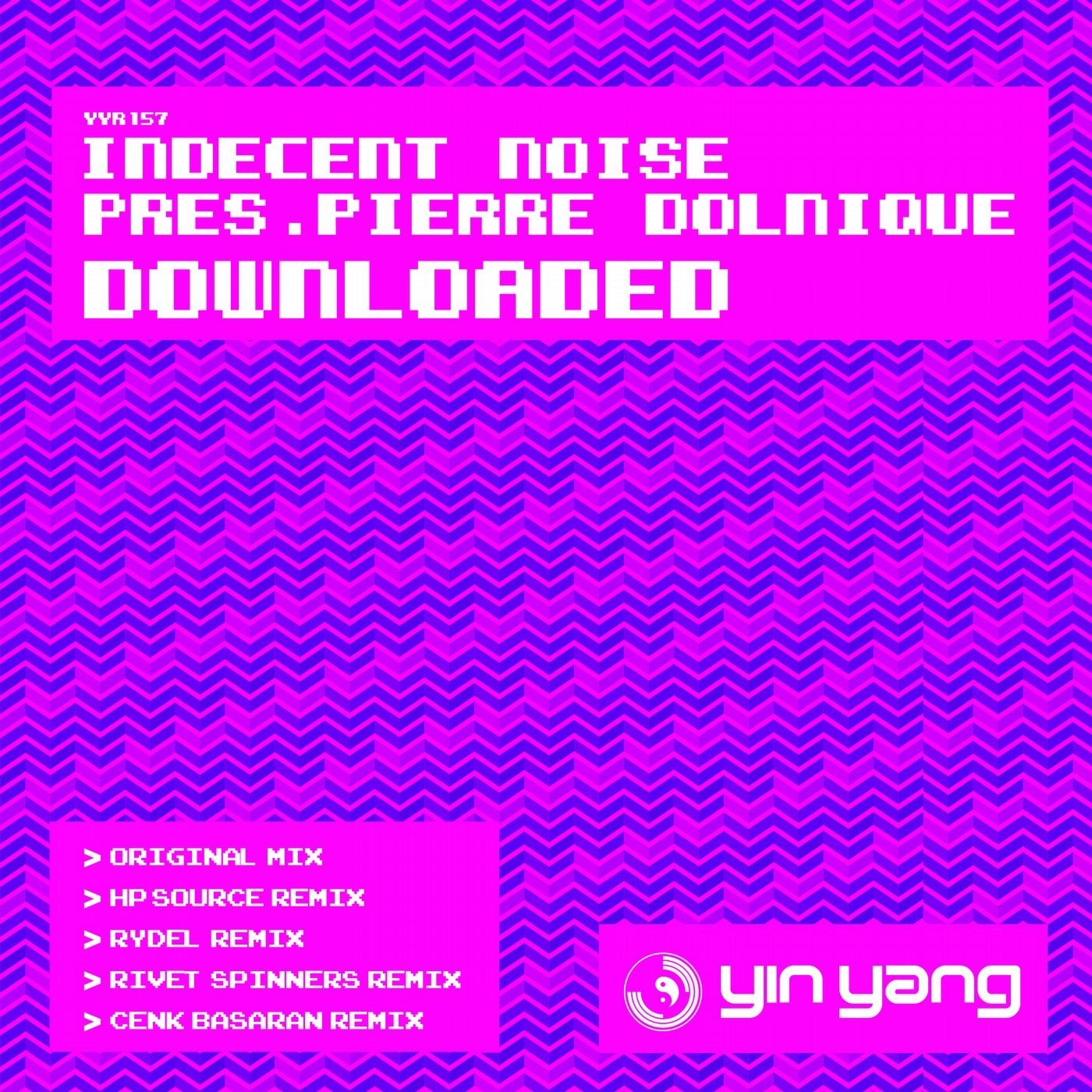 Release Date

2016-05-09

Label

Yin Yang

Catalog

YYR157
WOW. What a release..

Indecent Noise is one of the the trance scenes biggest DJs. He is known for playing his Yin Yang techno. He now appears on the worlds number 1 hard techno label under his own name Indecent Noise presents Pierre Dolnique.

What an absolute belter of an original. It is one of them tracks that has all the elements you want in a track with additional MASSIVE bonus elements. The sounds are superb and production and arrangement are second to none. It has a superb vocal that permeates throughout You only get one chance and you blew it. An absolutely massive original. This will be in my playlist for years to come.

Remixes are by some of the Yin Yang elite.

First up is Yin Yangs very own HP Source. These guys can do no wrong, they are the hottest thing in techno right now and this remix shows you why. I kneel before you guys..

Rydel is a long time Yin Yang resident and superb DJ. Not only does this guy model he happens to make sweet techno too. This remix is a little deeper in the sub mix and absolutely blows up on my speakers. This is SUPER sexy.

Rivet Spinners.. Well what can be said about this new duo. I keep getting remixes from them as they deliver every-time. This is another superb kick ass remix by them. Excellent stuff.

Cenk Basaran is becoming a big name. His stuff is getting some good acclaim from big DJs. This remix shows you why.. Good work Cenk.

All in all. This is one of the biggest release this year. This keeps being said, yet we keep raising the bar. HUGE RELEASE!!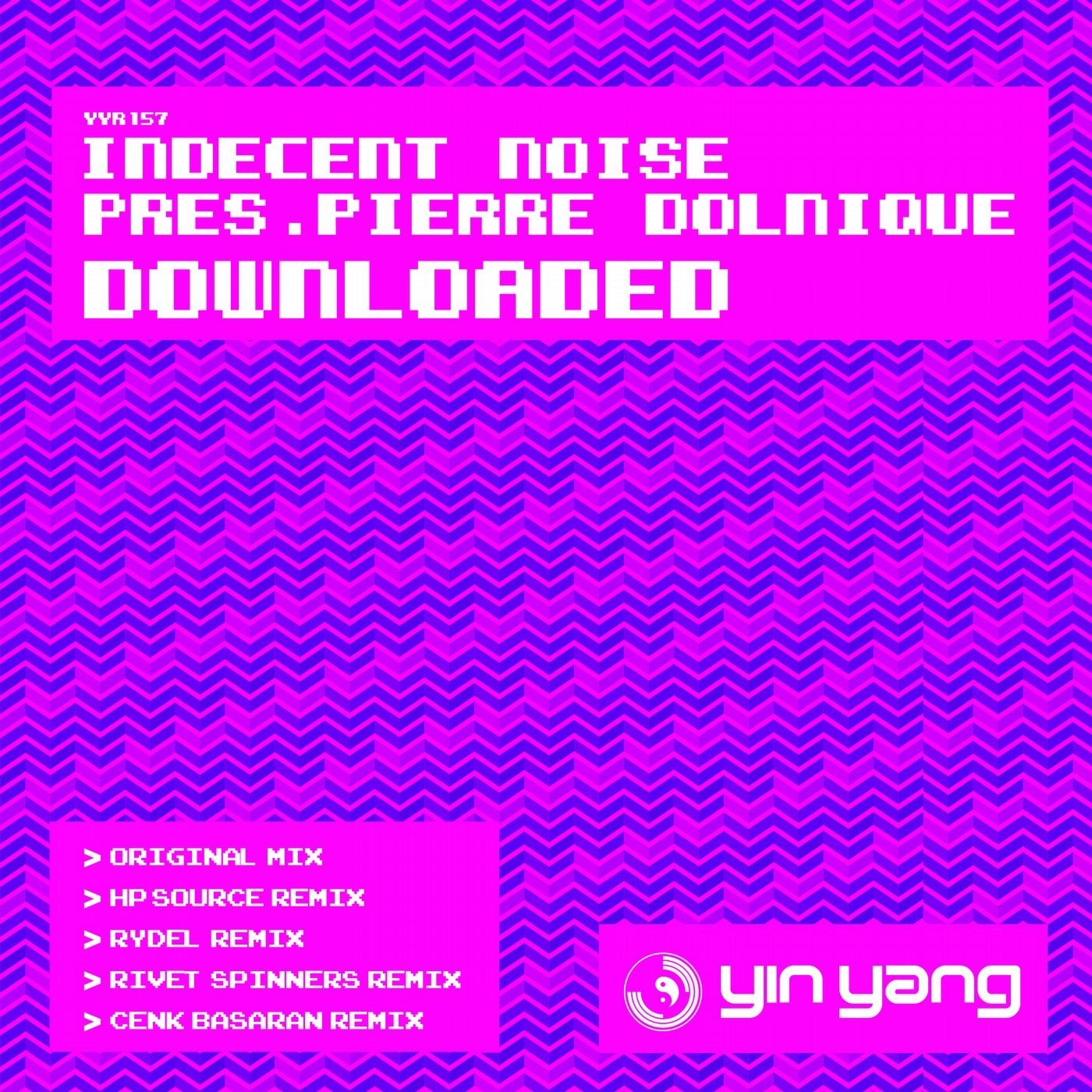 Release
Indecent Noise Pres. Pierre Dolnique - Downloaded
Release Date

2016-05-09

Label

Yin Yang

Catalog

YYR157