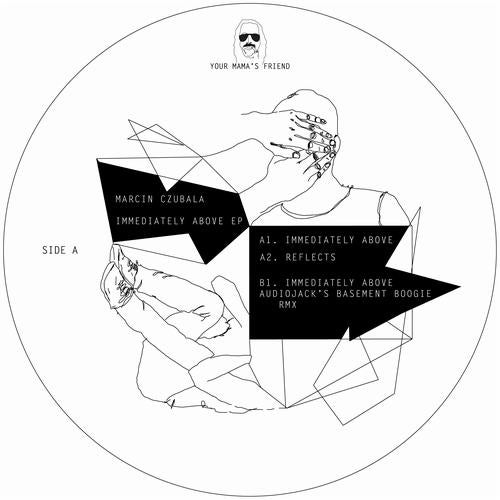 Your Mamas Friend continues to build itself a healthy reputation as purveyors of modern sounding house and tech that likes to do things on its own terms. Of course, its all down to the leadership of Marcin Czubala who here serves up an EP of his own for the label, complete with remix from Leeds lads Audiojack, which will see 250 copies released on limited red vinyl with digital following later.
Immediately Above starts with the familiar wub-wub of a reversed kick drum as a loopy, undecipherable vocal plays over the top. Its a deeper, more emotive track than the physical second offering with ditty neon chords warming the thing through from the inside out. The second half, though, is quite different, with more reversed kicks, big bell sounds and dramatic drum fills: its fun and lively and gets stripped right back to a slow-ish machine workout by Audiojack.
Reflects is a classic example of both Czubala and YMFs ability to get you dancing. The track combines plenty of bright chords with deft percussion and a pumping house kick drum, ducking and diving through spraying synths that implode and explode as snatched vocals inject an important human element.
Their distinctive drum hits slap out a militant groove as glowing pads snake through the arrangement and a clip diva wails bursts through at various points to add some hands in the air style moments. Three tracks obviously designed for the floor but done so with style and charm to spare.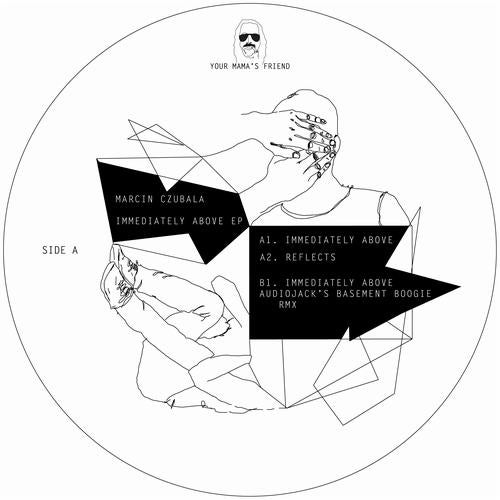 Release
Immediately Above EP