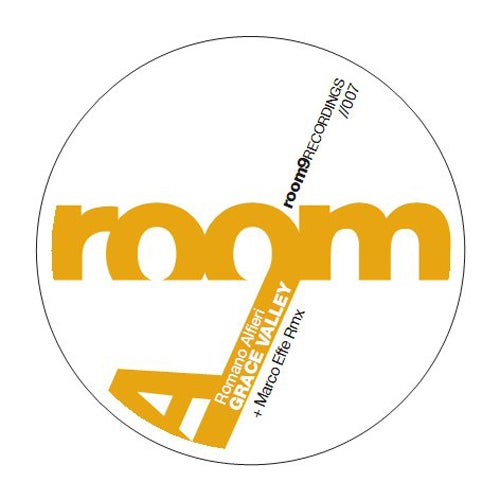 Room 9 Recordings came back with another super release signed by two of most interesting italian producers.

Romano Alfieri, Tuscany artist of Break New Soil, has an high profile and well established
in important labels on the European panorama. His most famous ep Moved To Love has been
one of the biggest dancefloor destroyers of the last winter season.

Grace Valley is a very groovin track, characterised by the heavy influence of Funky, perfect for shake
your dancefloor.

The remix is entrusted to Marco Effe, which has already estabilished its presence in important labels as
Cecille, Break New Soil, Sci-Tec and many more.
His remix becomes a more subtle and melodic groove.

Supported by Reboot, Karotte, Den Ishu, Deetron, Wally Lopez, Brothers Vibe, Riva Starr and many more ...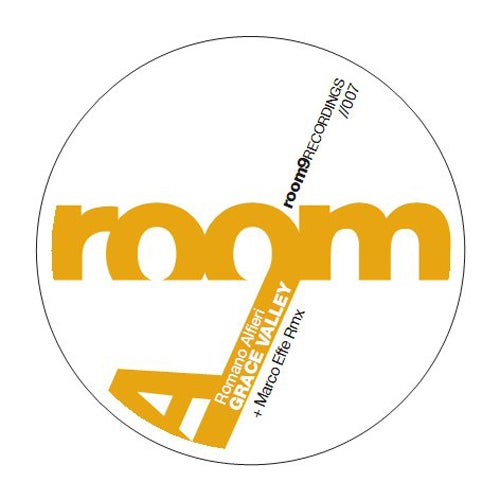 Release
Grace Valley