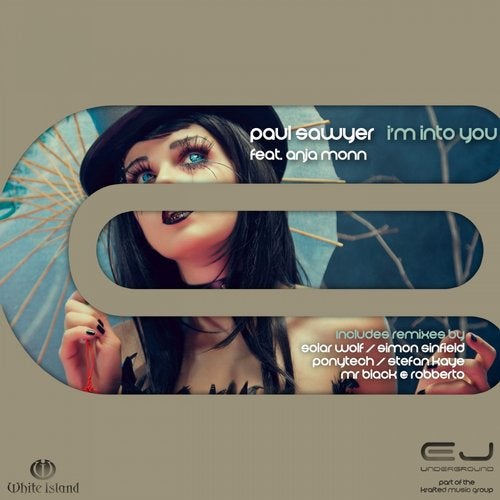 EJU084 Paul Sawyer featuring Anja Monn - I'm Into You

Paul Sawyer returns with another vocal house banger featuring the delightful Anja Monn from Switzerland. Complimenting this release are five very different but amazing remixes; two from Norway's Ponytech, something very special from Base Music label boss Simon Sinfield, another fine remix from Mr Black & RoBBerto in their unmistakable Tech House style and last but not least Solar Wolf's jazzy Trip Hop mix which is outstanding.

https://soundcloud.com/paul-electrojuice-sawyer
https://soundcloud.com/ej-underground
www.kraftedmusic.com
https://www.facebook.com/ejundergroundrecords

Licensing and enquiries - paul@kraftedmusic.com / darren@kraftedmusic.com

EJ Underground Records is a part of the Krafted Music Group that includes Bloxbox Records, Endemic Digital, EJ Eternal, Krafted Records, Sounds of Juan, Unrivaled Music and First Steps Recordings.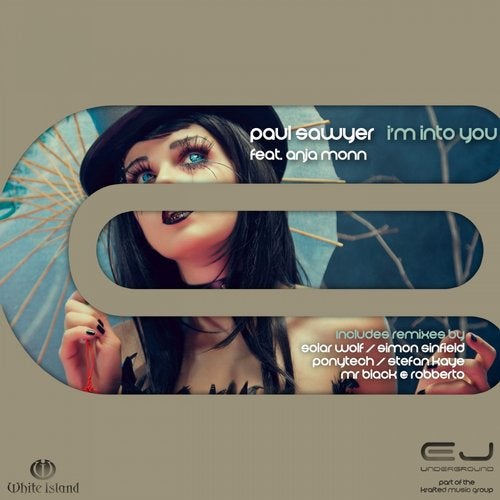 Release
I'm Into You