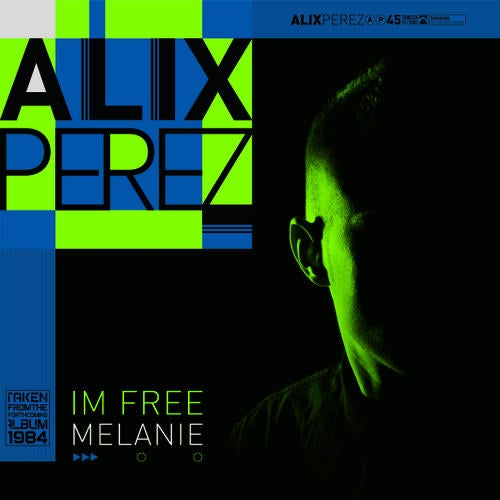 2009 – the year of the Ox so they say, though by the end it'll be the year of Alix Perez as this summer brings his eagerly anticipated debut artist album '1984' on Shogun Audio. Promising an array of pristine D&B mixed with hip-hop and possibly a splash of dubstep, the Shogun crew now wet our appetites with the first two tracks to be taken from the album.

Batton down the hatches and get ready to dive as 'Im Free' takes us deep into the submerged world of minimal beats and bleeps with bass so sick it'll have you reaching for the medicine cabinet. Once the eerie intro's drawn you in there's no escaping it as the b-line morphs and chokes its way through the barrage of naughty fx and crisp drum edits to create an awesome slice of D&B that's been hammered by all the major players.

Flip over and the mood changes dramatically with the summer tint of 'Melanie', a sublime piece of trademark Alix Perez. A punchy break gets us going with warm flowing pads over the top before a drop of sweet piano and bass gets your hips swaying and your heads nodding.

DJ support from the likes of Friction, Fabio, Commix, Goldie, D Bridge, Alix Perez, Logistics and more.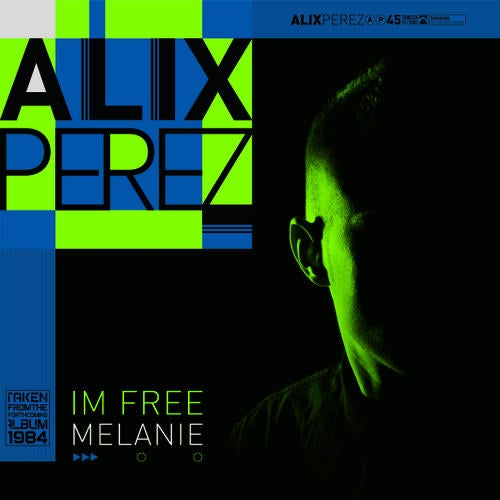 Release
I'm Free / Melanie