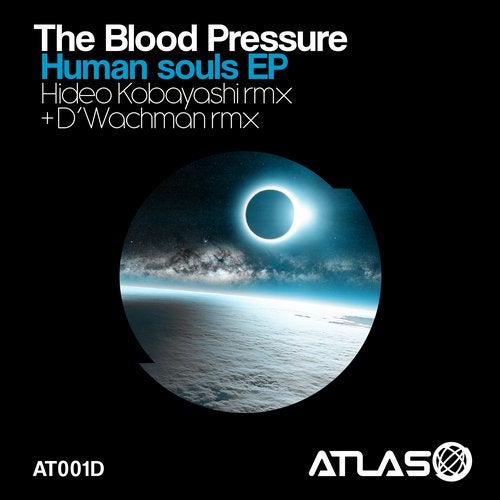 Atlas Records with 18 releases in its history from 2000 until 2006 and after a break returns to the fray with 2 tracks and 2 rmx shaped bombs of mass destruction to the clubs & festivals floors.
The Blood Pressure made 2 tracks, the main Fight for liberty is a monster load of excitement and rhythmic melodies camouflaged going direct to the soul of the dj and the entire audience that dance. Progressive evolution, aggressive synths, and a global speech will raise to heaven all floors in the world.
Hideo Kobayashi from Japan and its first appearance exclusively on a Spanish label is responsible for the deep techno rmx more to the dark time and with the unmistakable mark of the samurai Kobayashi. Excellent work for techno DJs of the moment.
DWachman, the head of the label, makes a powerful, rhythmic and groovy with some synths that engage early and with deep melody that goes on and on endlessly rmx. Techno bomb !!
Love me tracks is the most hypnotic me, mental and emotional track to close a big release in this new stage of Atlas. Evolutionary melody and soulful that will float tracks around the world epic.
A great comeback for this label with a huge release !!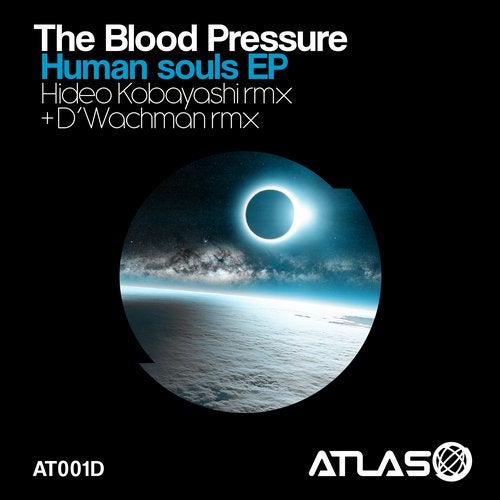 Release
Human Souls EP