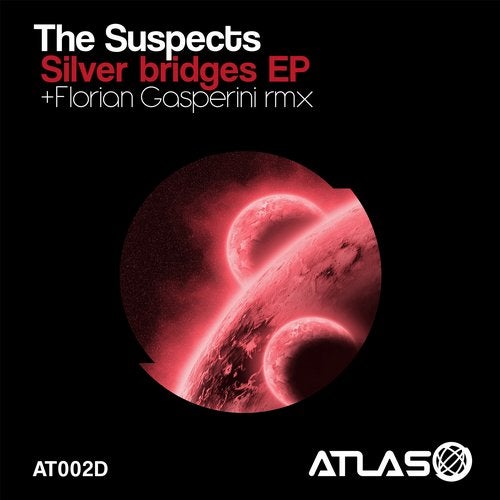 After the great start to this new phase of Atlas Records with a first release which has been strongly supported by great artists of the scene and we hope this summer is still playing in clubs and festivals around the world, we present this second work under the The Suspects name; a collaboration between the owner of the label, D´Wachman and The Blood Pressure responsible for the first major release named above.
The first track For One Moment invites us from the beginning to usher in their domains through deep sonic details that come to our minds. Almost like a torpedo from a submarine the constantly changing track will make us dance with their eyes closed until the climax with sounds that unleashed the madness on the track, deep techno to thrill.
The second track Found it is a discharge of techno, with piercing sounds, percussions as is typical old school, and with a glorious synthesizer that lift us to the highest, especially track and DJs will ask who made this great track .
Finally, Florian Gasperini, French based in Barcelona gives us a great remix for more housey tracks, with evolutionary elements that make it grow slowly to not let go. If you want to dance sexy this is your track. Florian has released on labels as well known as: Sci + Tec, Agile and Deeperfect. Now exclusively for Atlas!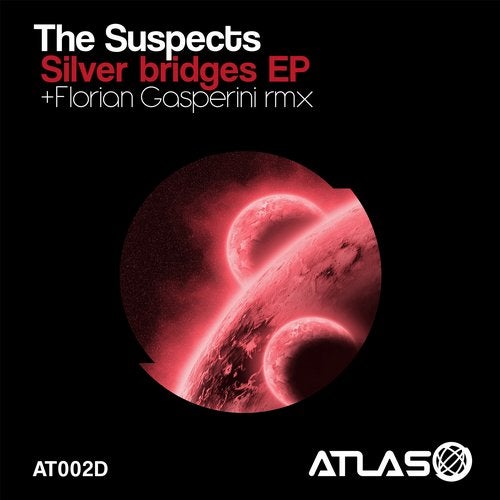 Release
Silver Bridges EP