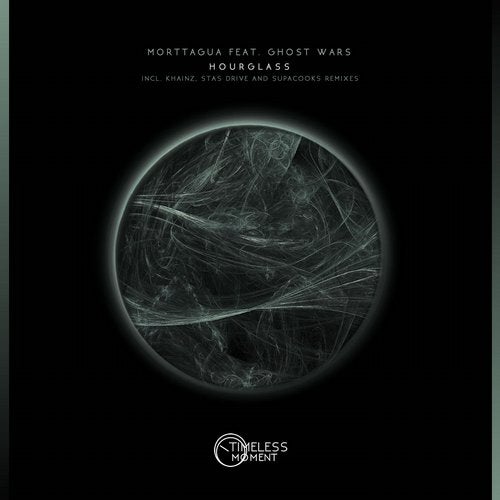 Morttagua joins forces with the experienced American lead vocalist Chris Severe AKA Ghost WARS to bring us the progressive anthem "Hourglass" .

'Hourglass' has been a stable in Morttagua live sets for about one year already, being one of his most requested unreleased secret weapons. Now it finally finds its official release with heavyweight remixes from the likes of Khainz, Stas Drive and Supacooks.

Morttagua fuses serious underground progressive beats to perfection in what most would call a commercial top line vocal from Ghost WARS. The combination between Morttaguas introspective harmonies, hypnotic arpeggios and detailed special effects with Ghost WARS melancholic vocals end up working so harmonically well, that though a paradox, Hourglass will find the hearts of both the underground and the more fine-tuned commercial crowds, with a serious potential of becoming a timeless anthem.

On the Remix duties, Swiss heavyweight Khainz gives deep and emotional melodic atmospheres to Hourglass in masterful fashion, Ukranian rising star Stas Drive thrives through a complex combination of hard solid peak time Techno drums with thrilling bass lines, and Armenian sensation Supacooks brings a more percussive house approach to close this release with a statement.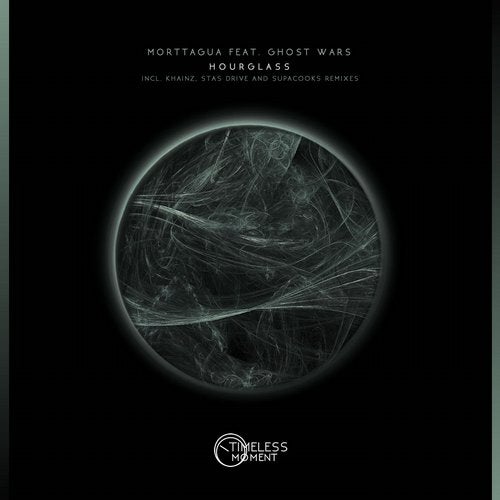 Release
Hourglass